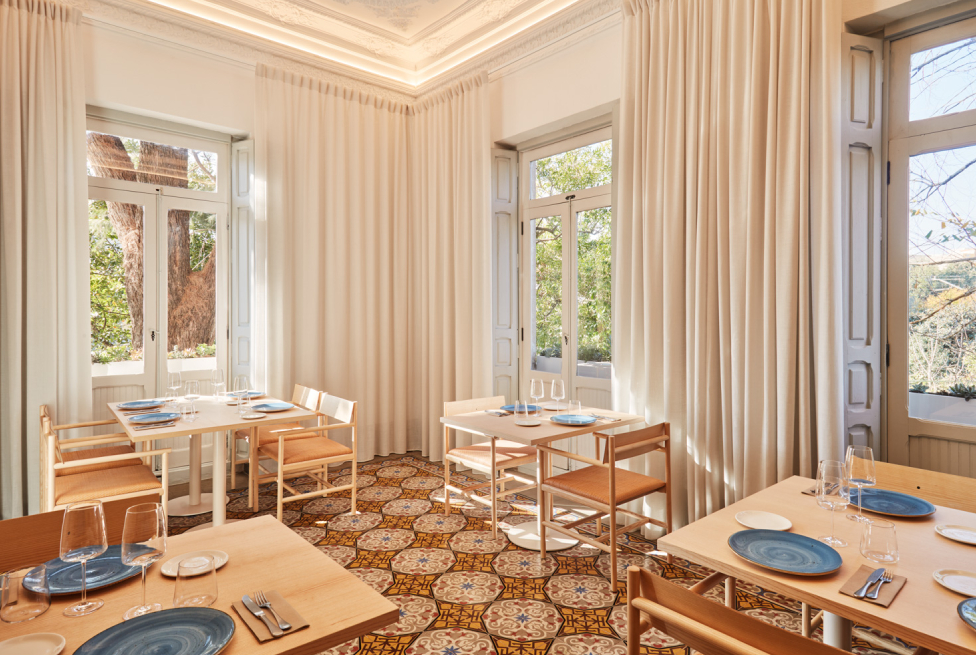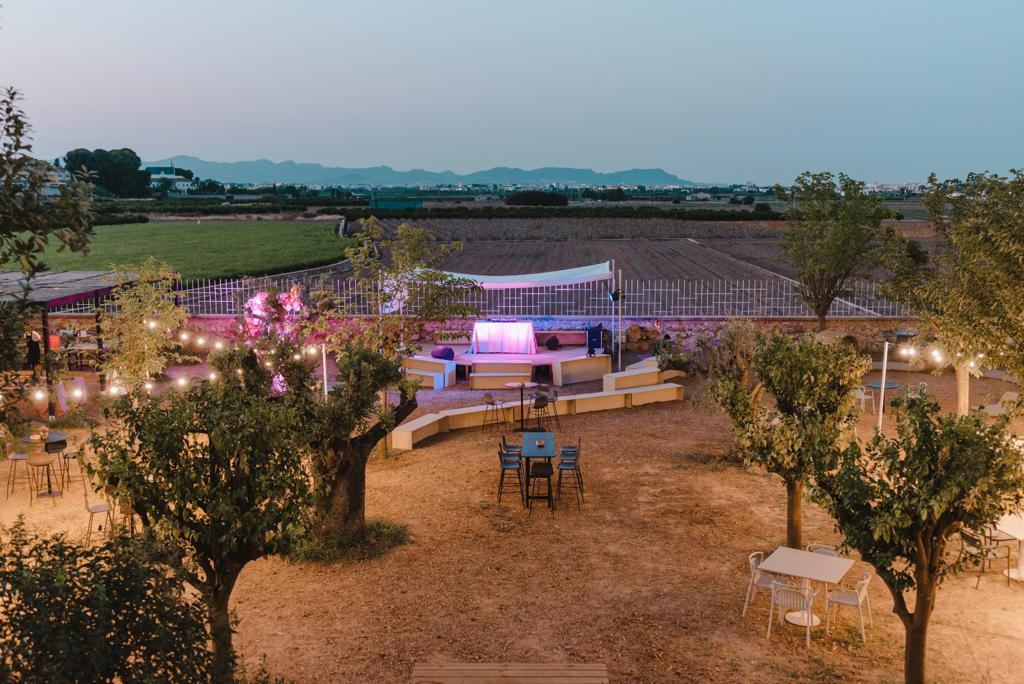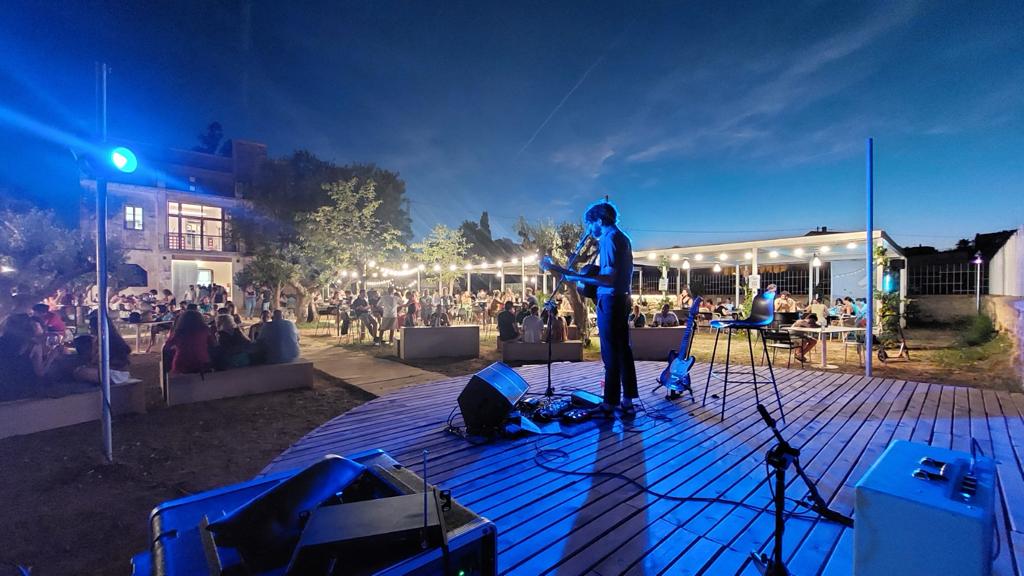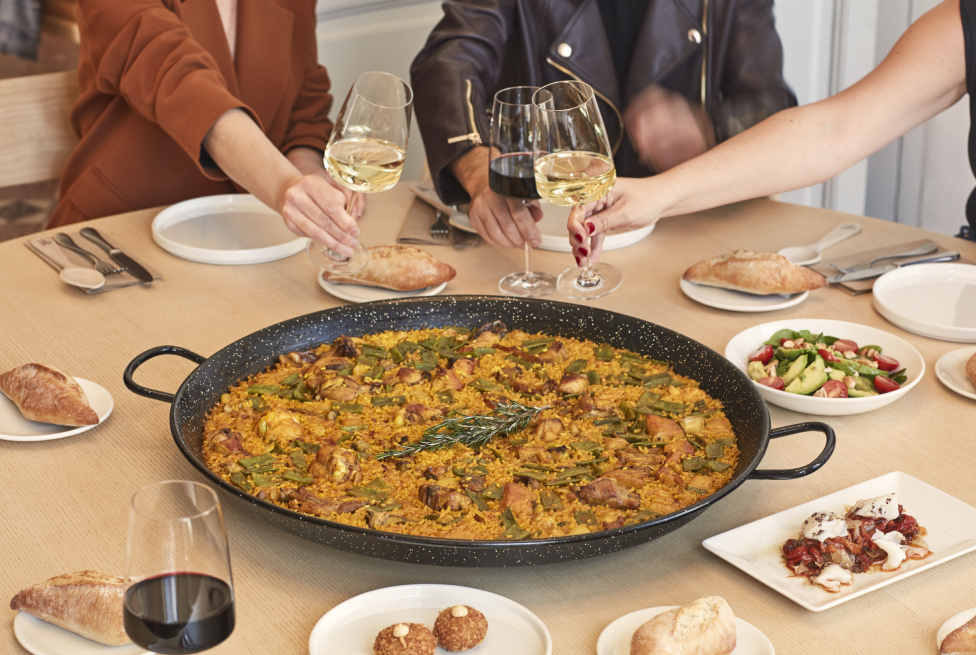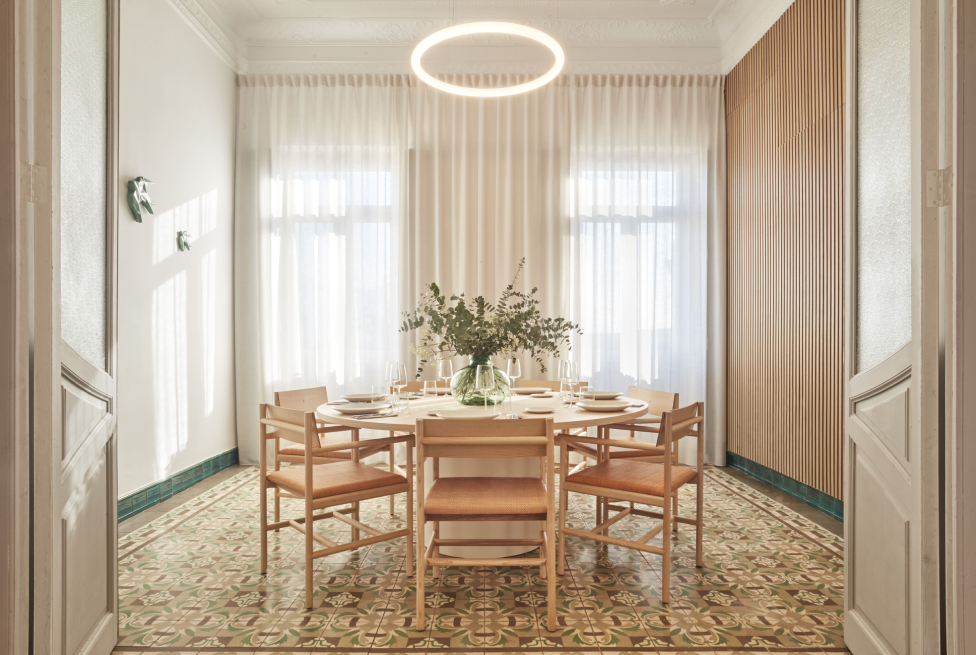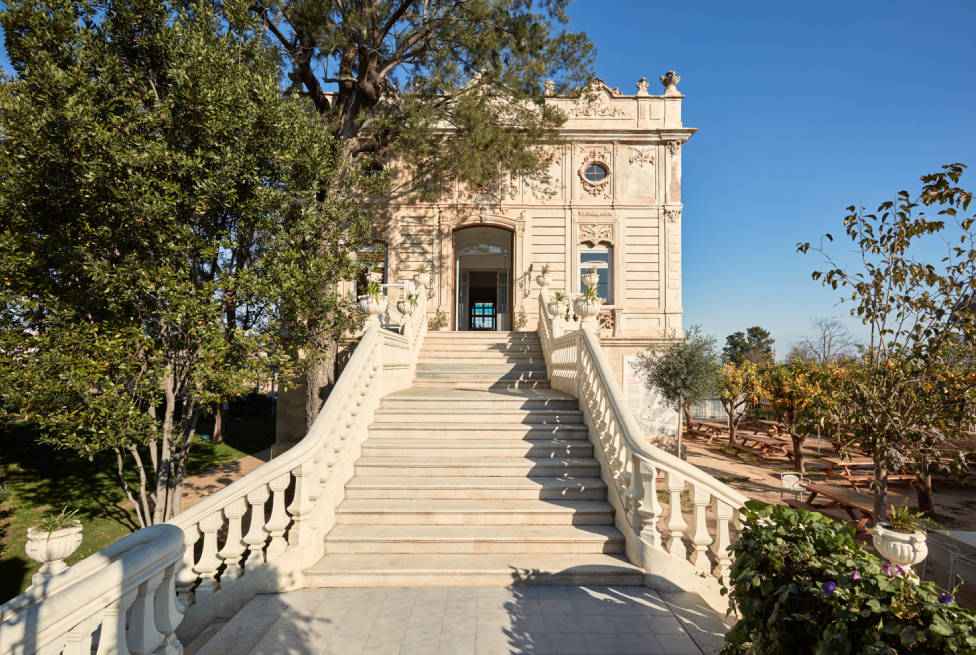 Villa Indiano
From 9 to 19 Novembre 2023, from 13.30h to 15.30h and from 20.30h to 22.30h.
60 diners.
Camino de L'Estació, 4 · 46100 - Burjassot (València)
Villa Indiano is the project that recovers an old villa with an eclectic style and French and modernist influences next to the Burjassot orchard, transforming it into a restaurant, a space for family celebrations and events and a gastronomic and cultural garden. Located opposite the Burjassot subway station, the villa has more than 100 years of history. The restaurant's traditional Valencian cuisine is based on rice dishes, grilled meats and fish and, above all, the seasonal products provided by the vegetable garden that surrounds the town: its biggest and best larder.