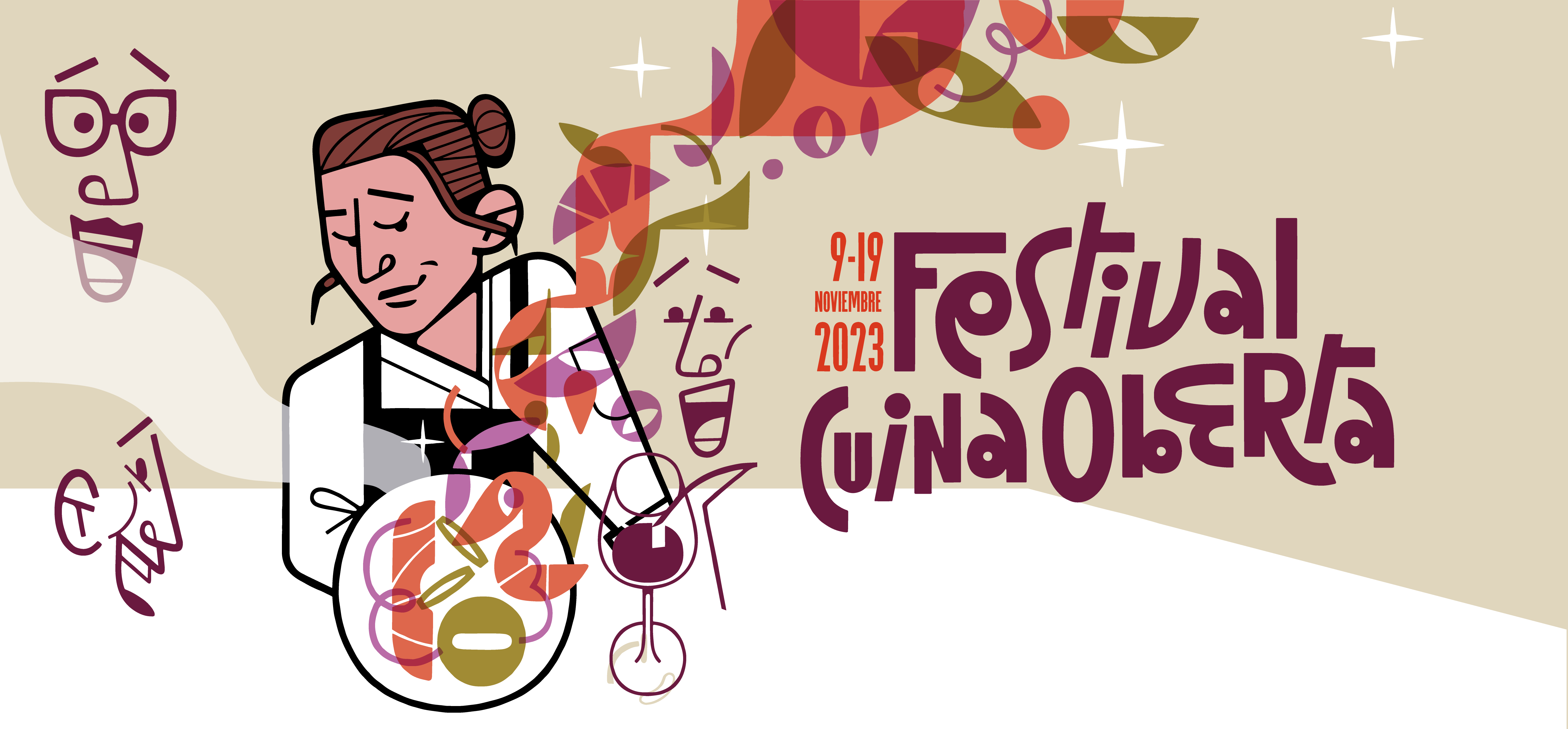 THE BEST VALENCIAN CUISINE IN A GASTRONOMIC EXPERIENCES FESTIVAL
The festival that offers to you the best of the best of valencian cuisine twice a year: in spring and in autumn. In the Cuina Oberta Festival participate the top restaurants of the city and surroundings withmenus and gastronomic experiences designed especially for the occasion. Two oportunities to eat in luxury in Valencia.
A starter, a main and an exclusive dessert, made with local ingredients for 28 € lunch and 36 € dinner, with a plus of 20 € in gourmet restaurants and Michelin Restaurants 80 € and 100 €. Drinks aside. ___
Gastronomy is much more than tasting delicious dishes. This Festival brings you tastings, workshops and special activities to appreciate the value of Valencian cuisine. You can taste, smell, see, hear and touch the gastronomy.
Consult on this website restaurants and choose the menu or experience you want. Book through the website or contact each establishment and you will only be able to enjoy. What are you waiting for?