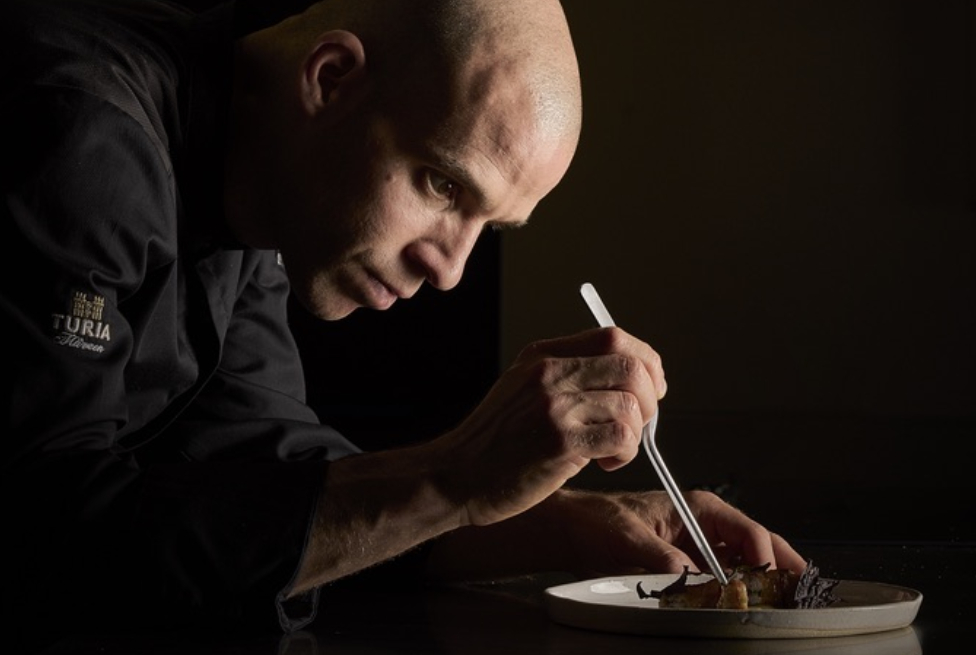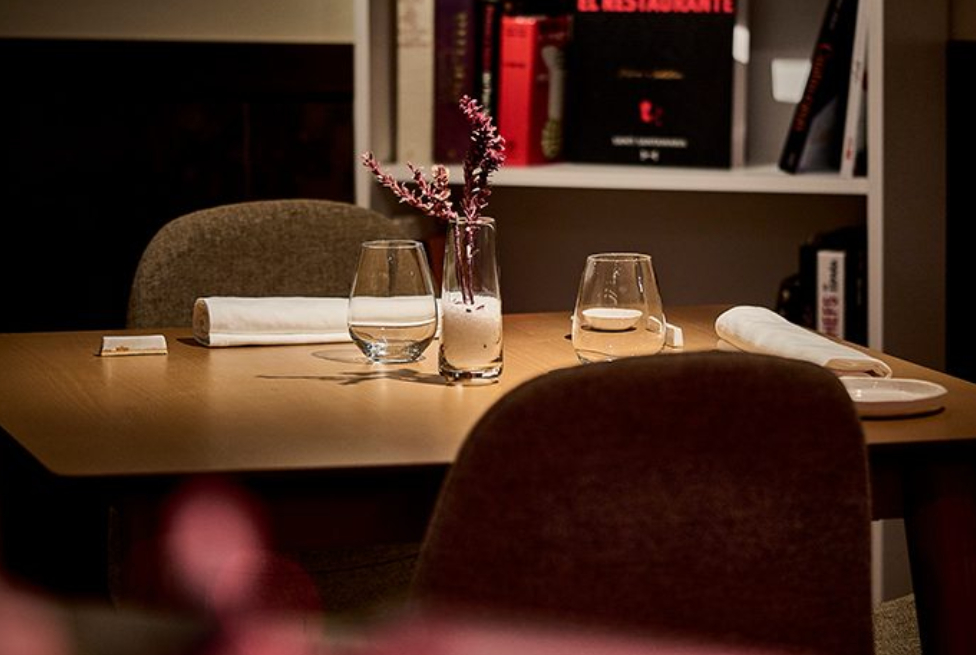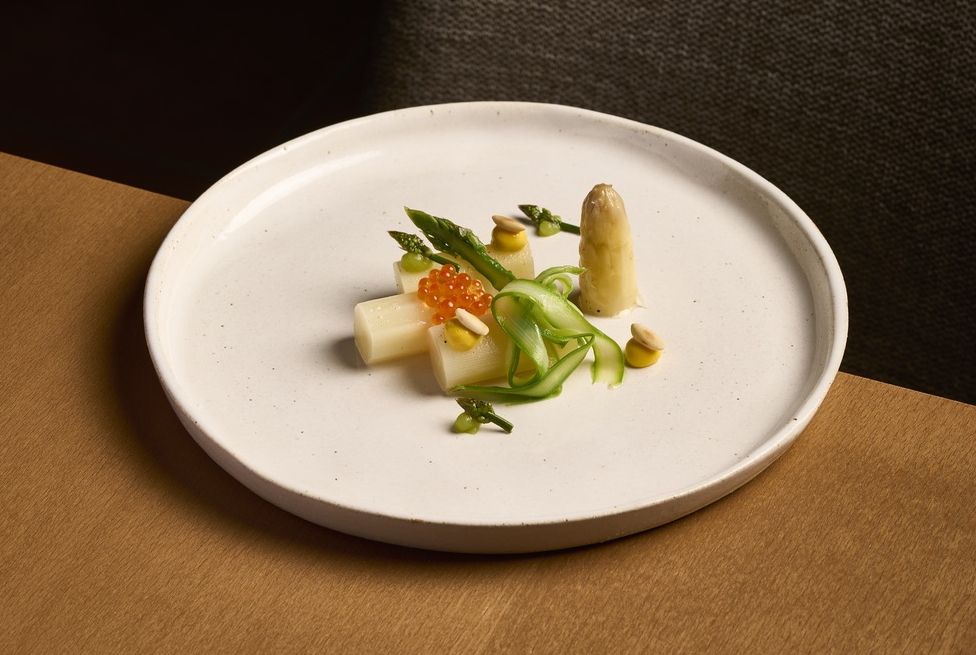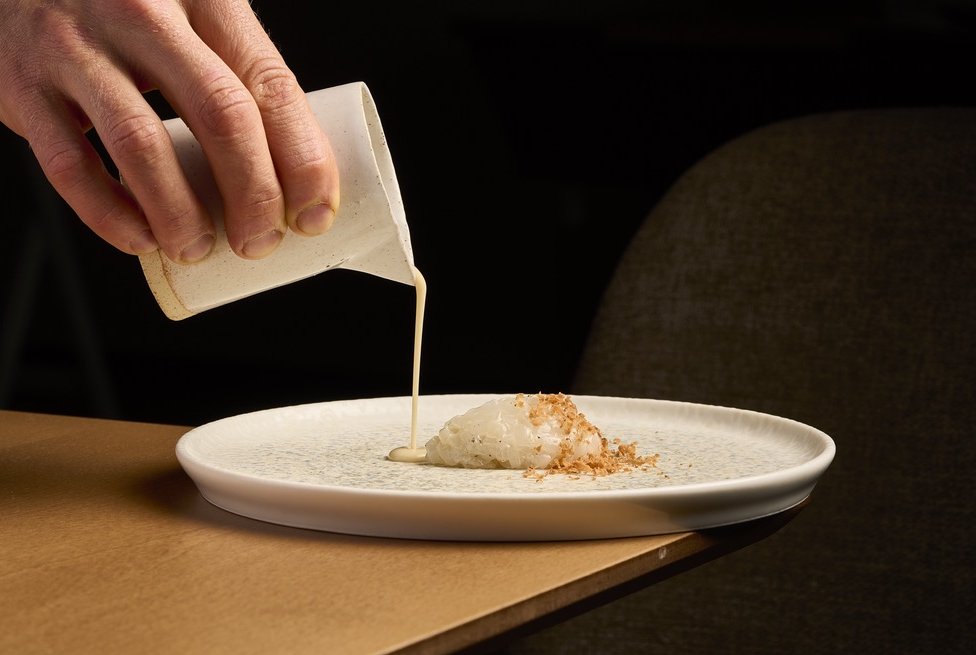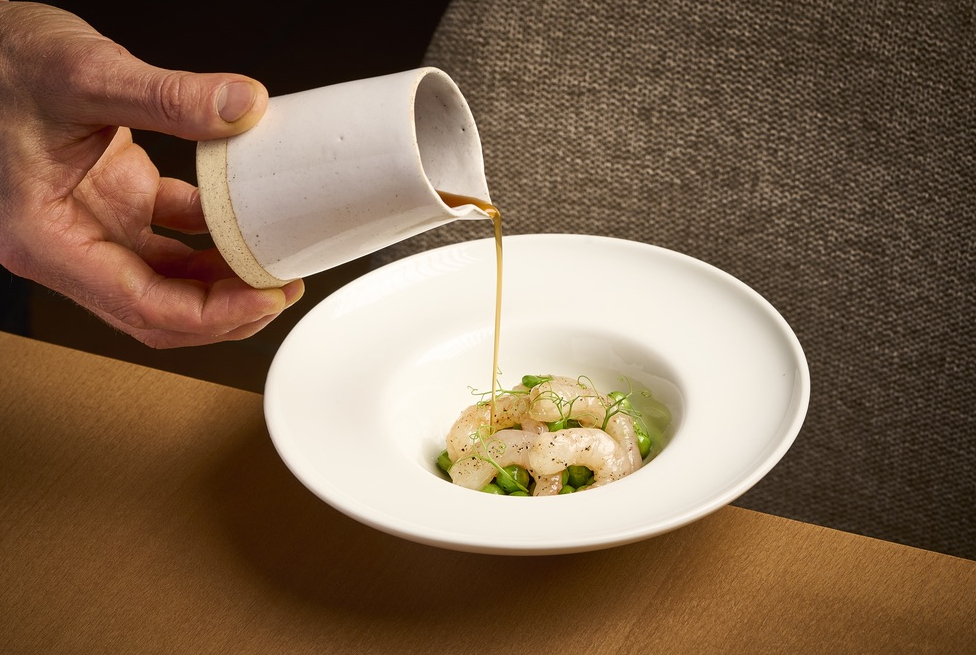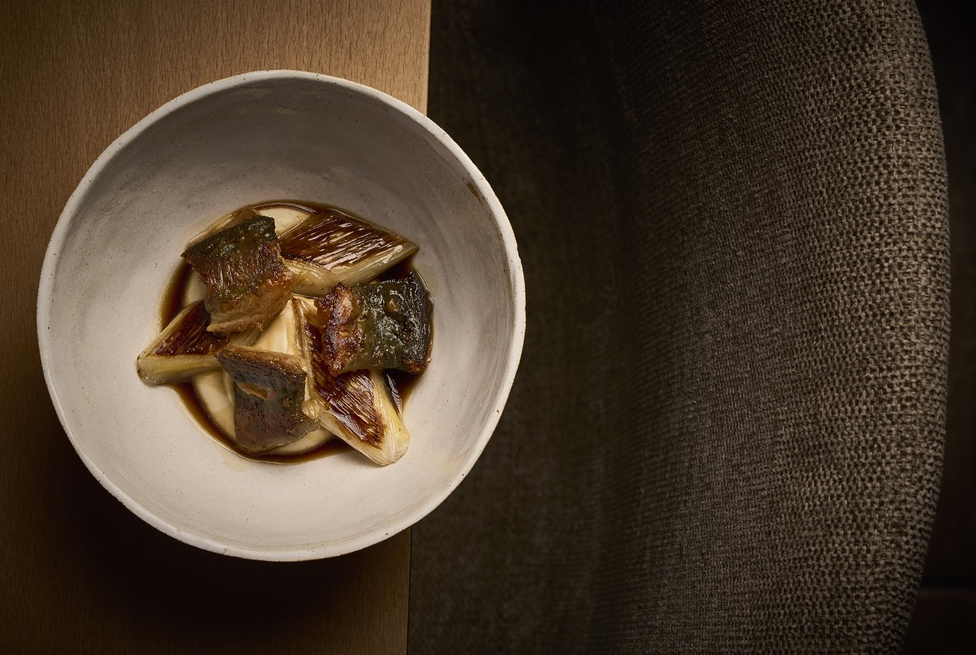 Simposio
Friday and Saturday from 20h to 21:30h.
20 diners.
Calle de las Moreras, 2 · 46184 - San Antonio de Benagéber (València)
Symposio is a space open to cooking and gastronomy through a market and honest cuisine, with the best raw material. We cook our dishes with local, seasonal and fresh products, directly from the market, the orchard and the fish market to your table, working with suppliers and local products. Approximately 85% of the restaurant's cuisine comes from producers in the Valencian Community.