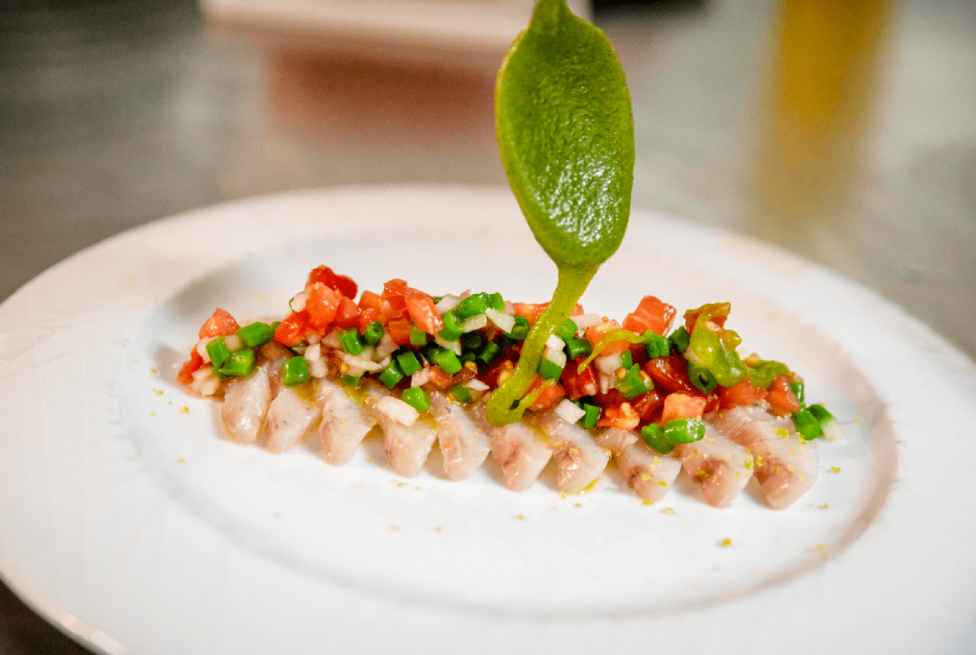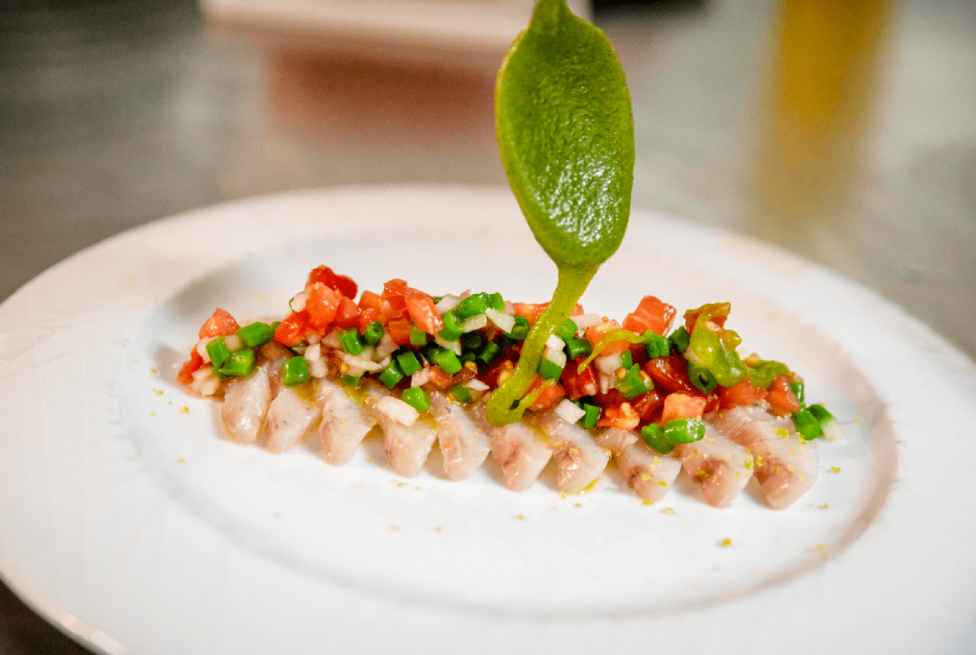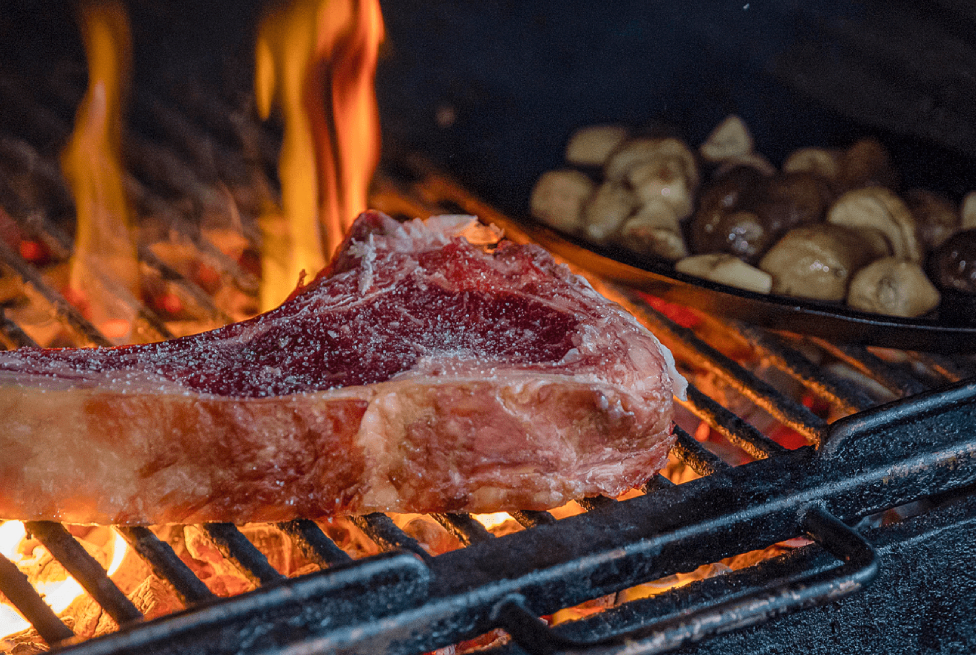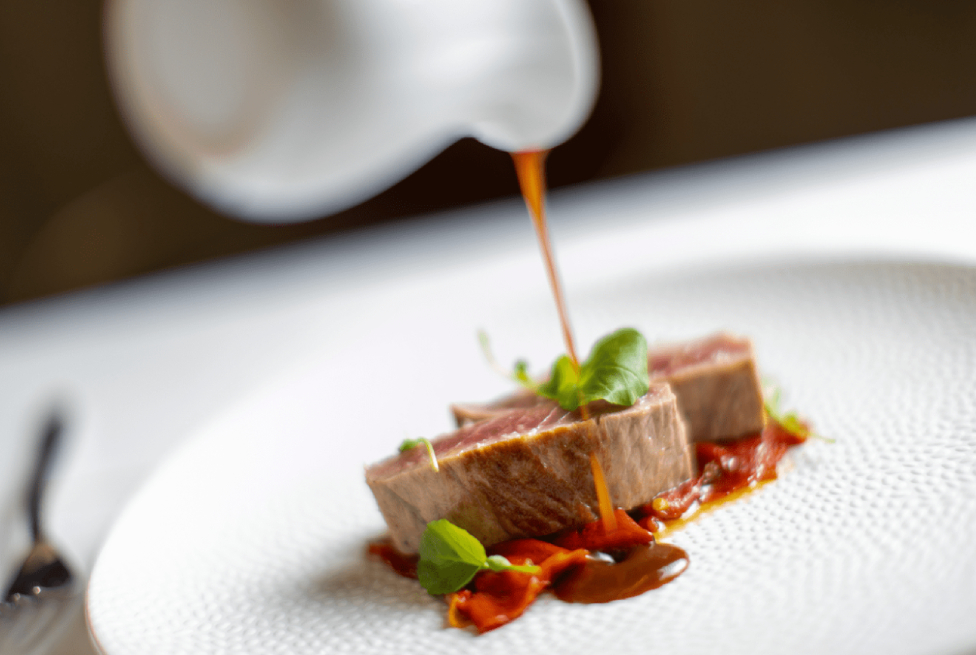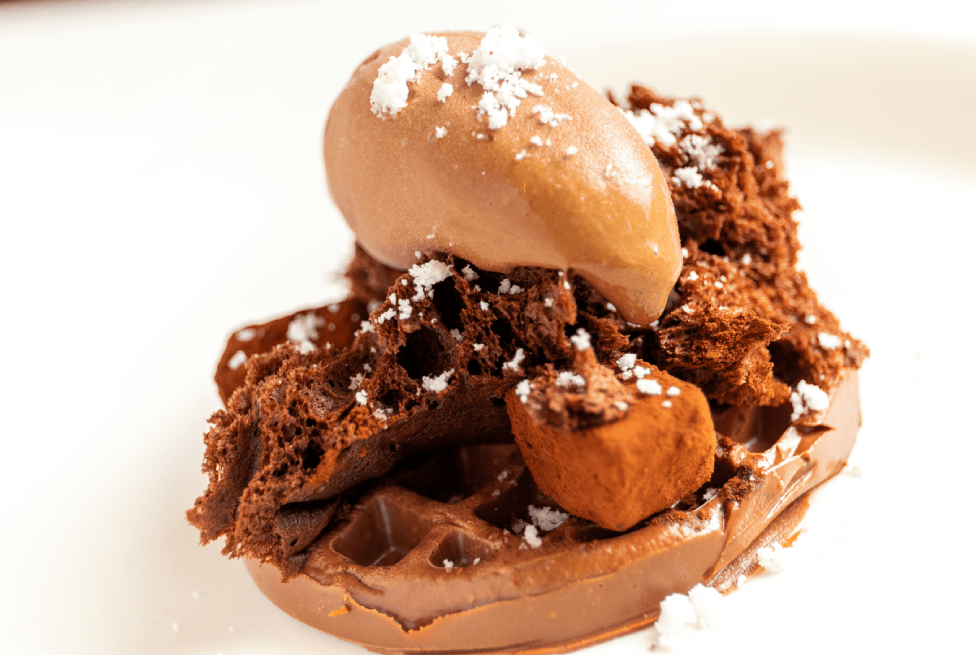 Entrevins
From 9 to 19 November 2023, from 13:30h to 15:30h and from 20:30h to 22:30h.
50 diners.
Calle de La Paz, 7 - 1º floor · 46003 - València
Our dishes are the reflection of the Mediterranean Diet and our pantry fresh products offered each season (bluefin tuna, mushrooms and fungi, vegetables, black truffle Sarrión, game meats…) Highly recommended the option of pairing or to be recommended by the sommelier when choosing the wine. Our winery consists of more than 1000 references in continuous evolution with more than 200 Champagnes de independents maisons, national and international wines and a special section with old wines from the 20's to the 70's. Value for money is the key in our selection. The restaurant consists of different dining rooms for intimate dinners, business meetings, tastings or group meals.