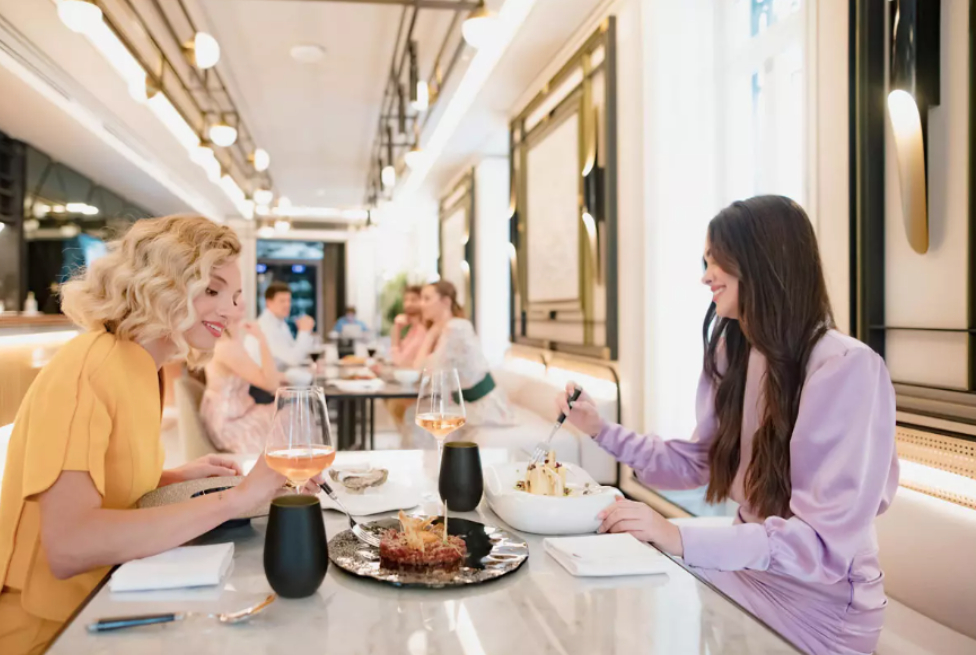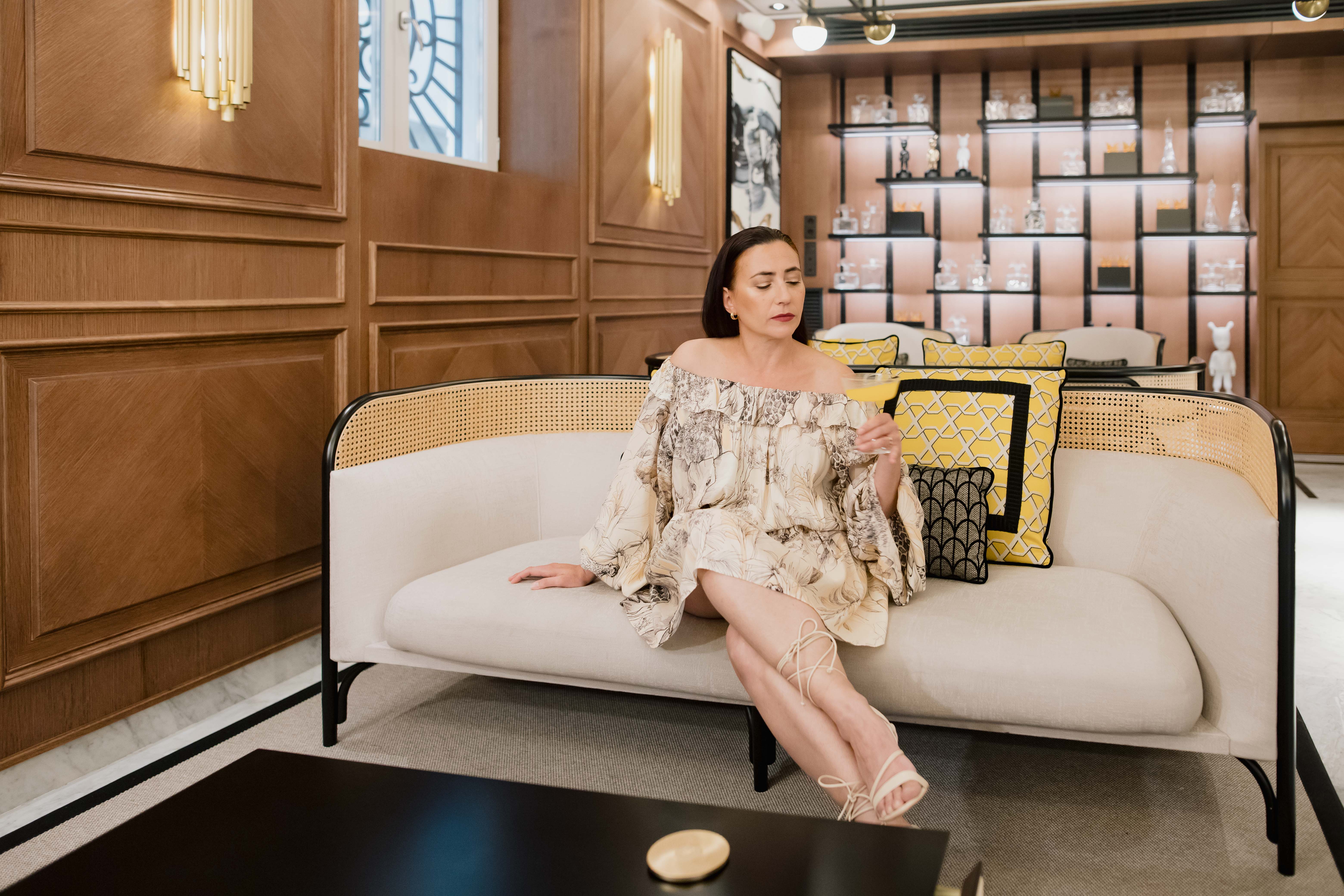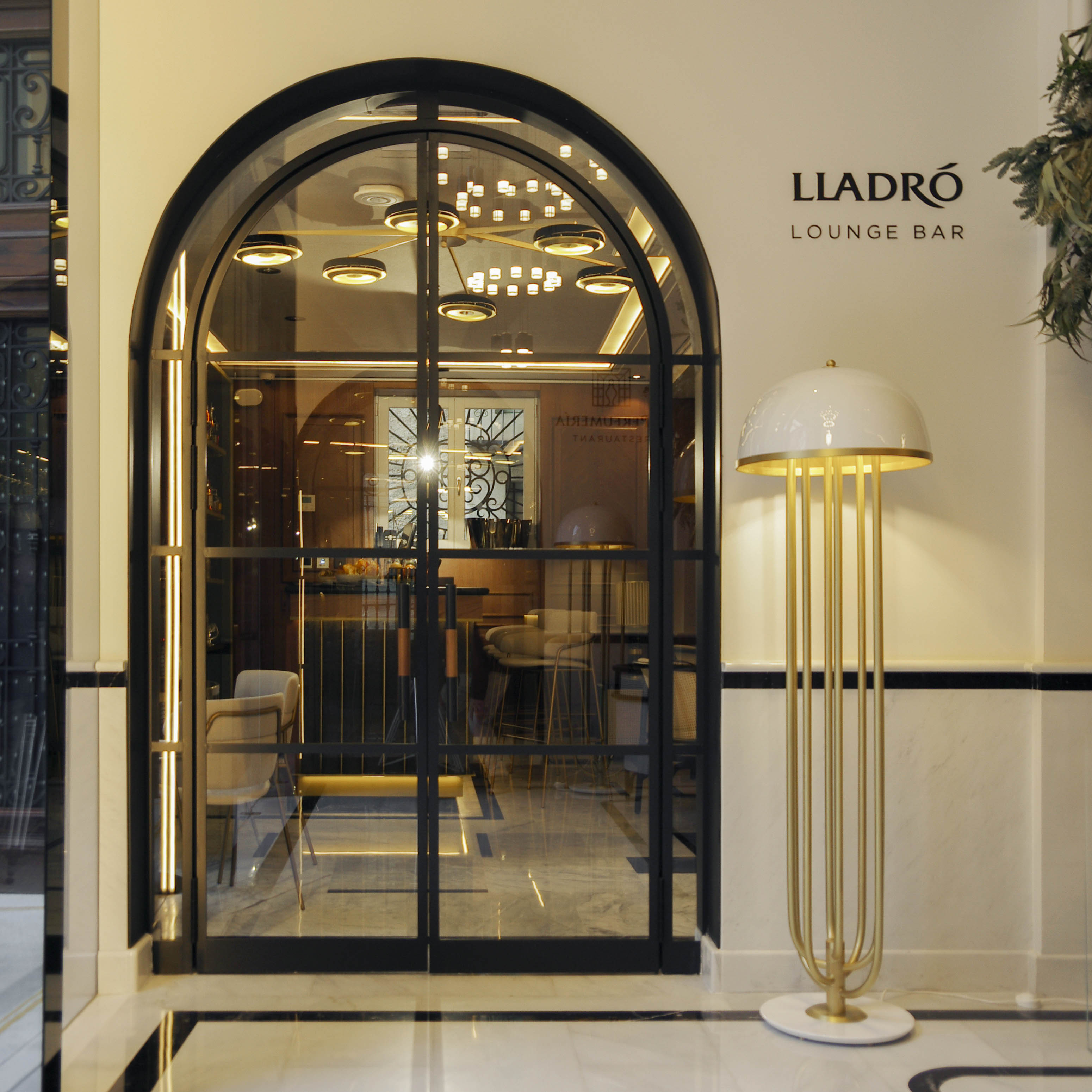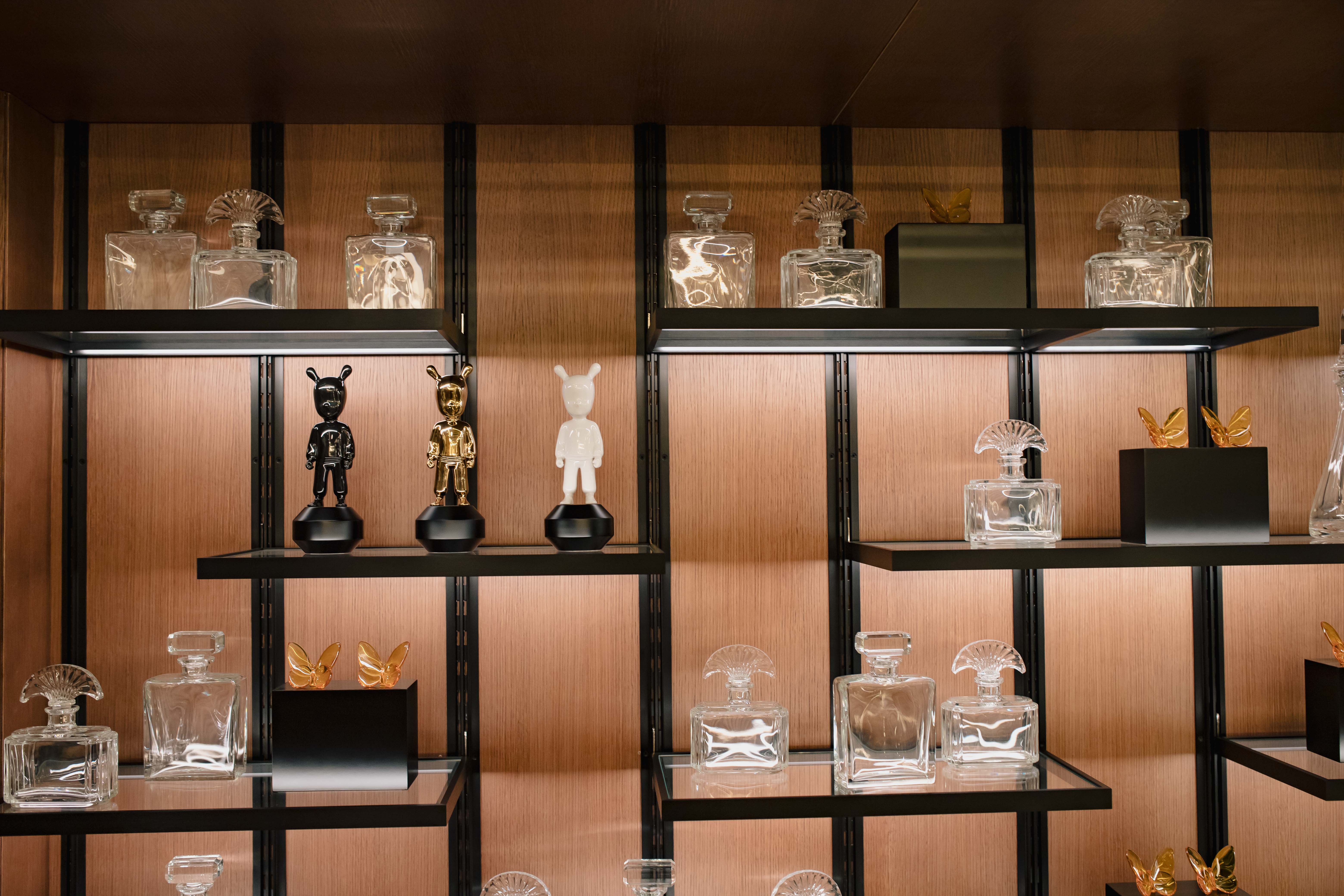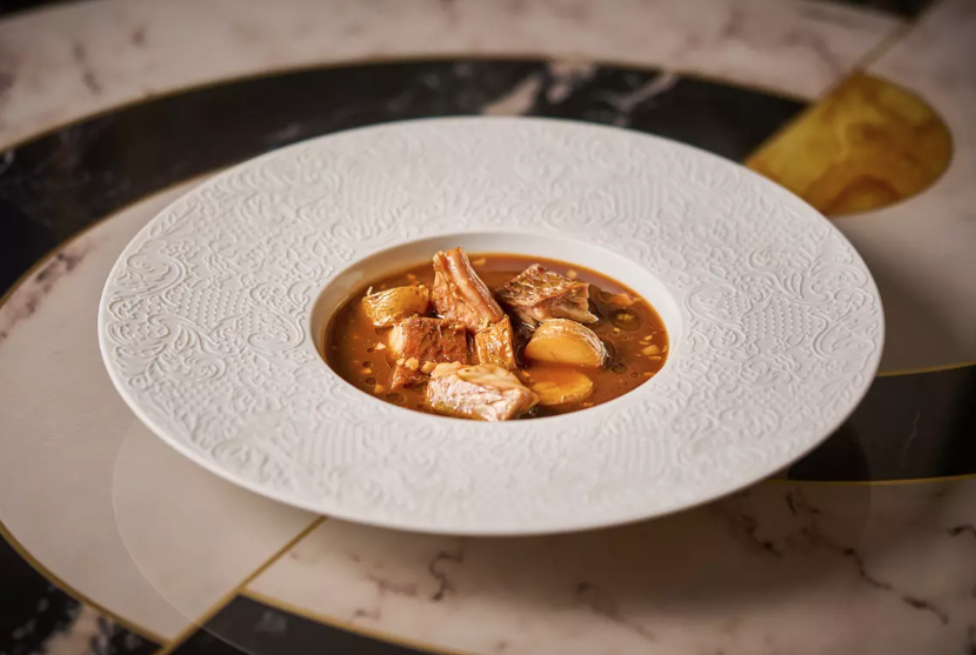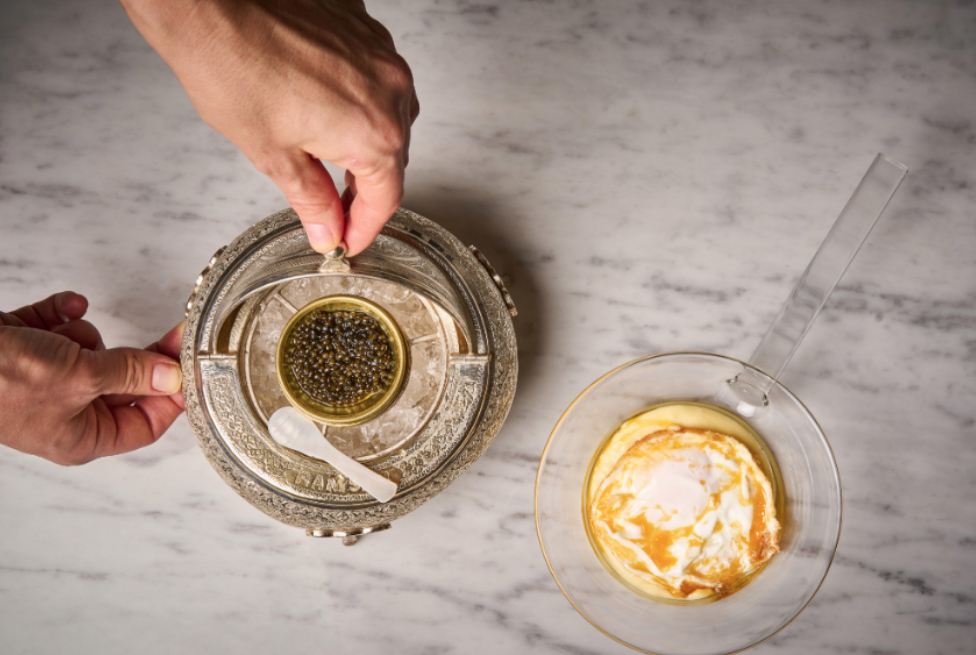 La Perfumería Restaurant
From 9 to 19 November 2023, from 13:30h to 15:30h and from 20:30h to 24h. Sundays from 13:30h to 15:30h. Mondays closed.
30 diners.
Plaza de Manises, 7 · 46003 - València
The restaurant La Perfumería in Valencia pays tribute to the historical past of the building where in the beginning of its rehabilitation to adapt it as a hotel and restaurant use, some remains belonging to a Roman perfumery of the third century were discovered, now transformed into a gastronomic location where to explore the taste and purity of the native product discovering the essence and authenticity of the raw material.