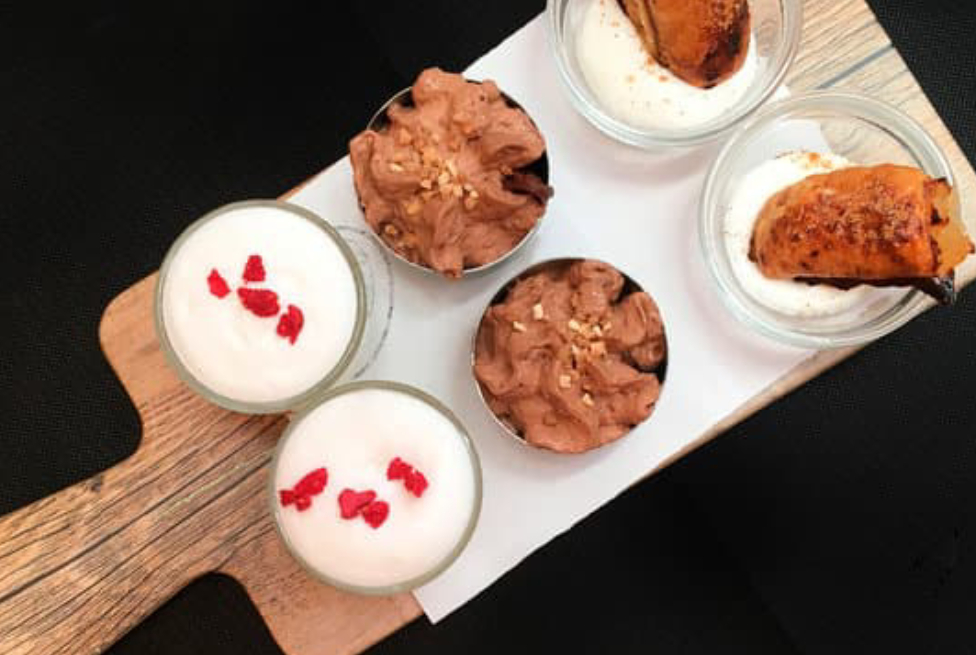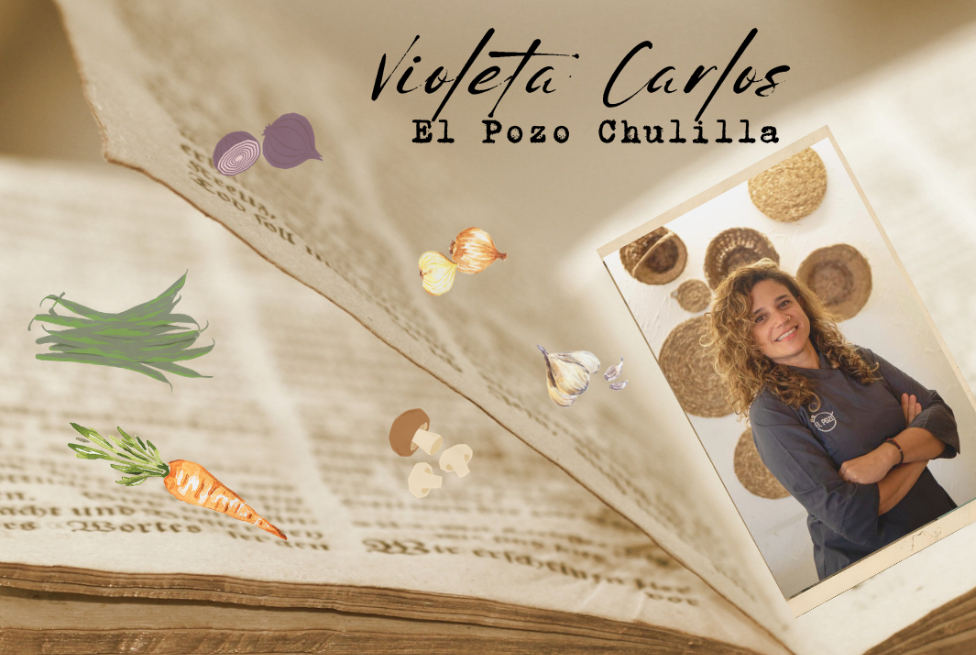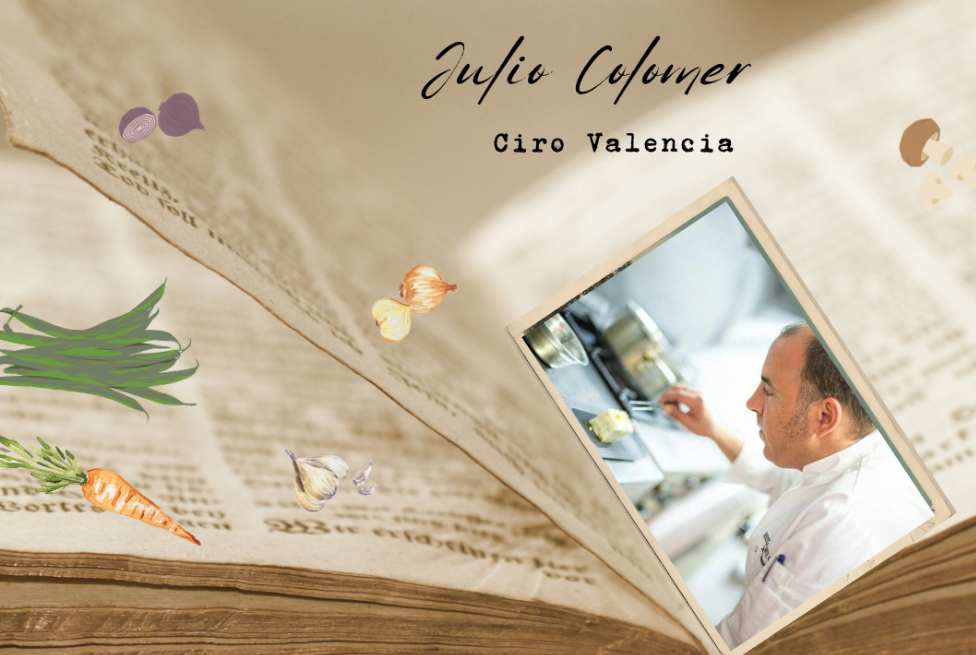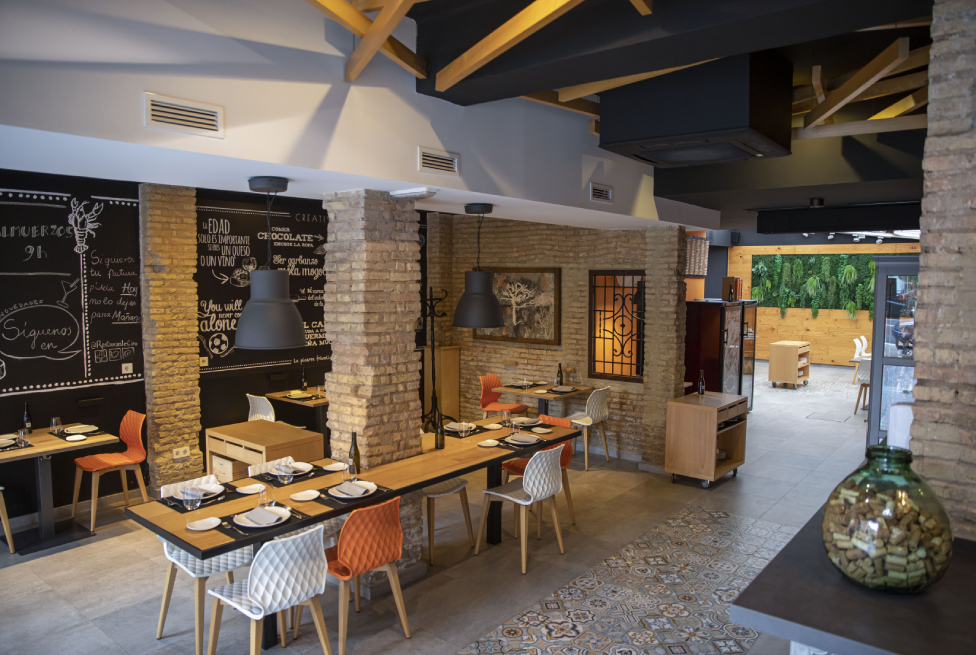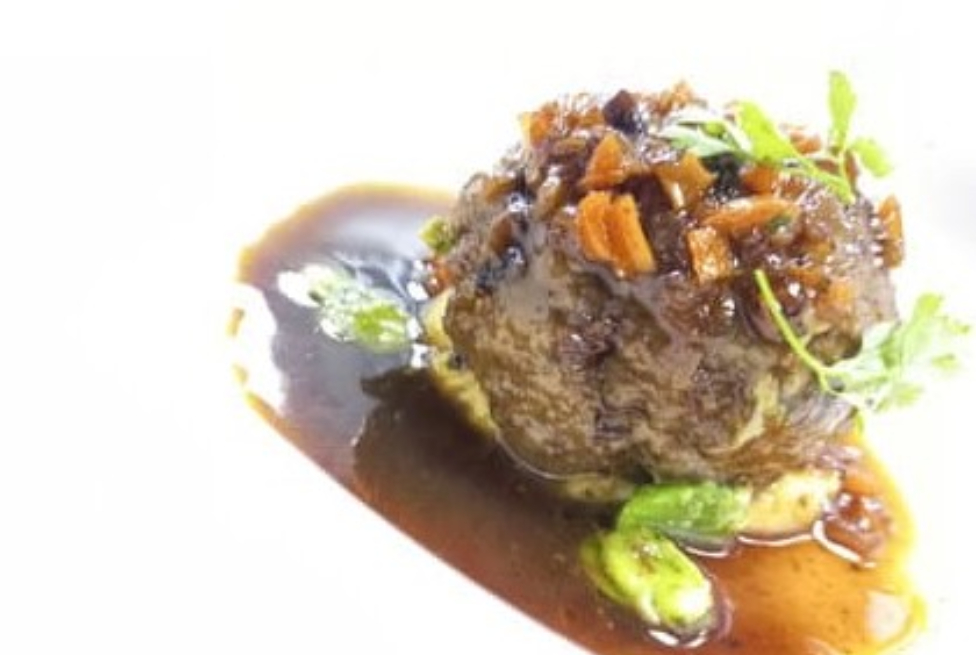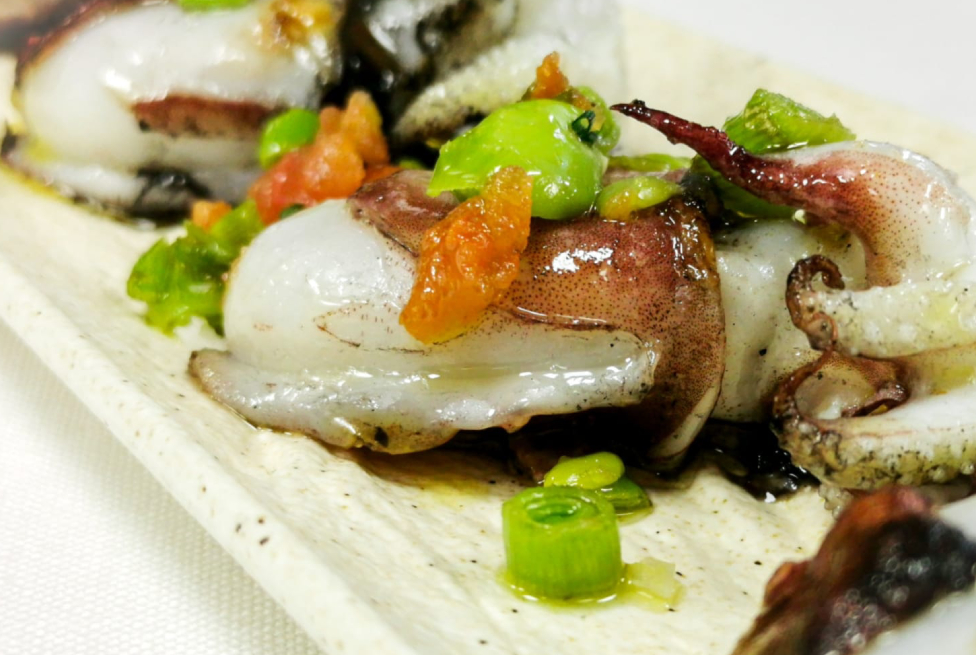 Ciro
From 9 to 19 November 2023, noons except Tuesday and  Thursday and Saturday by night.
40 diners.
Calle Rascanya, 16 · 46015 - València
Ciro is a cozy restaurant, with a formidable natural light invaded by its interior terrace with a folding ceiling that allows good ventilation. Its decoration is modern with a rustic and arabesque touch. It is located in the heart of the Campanar district. Its kitchen is market, fresh product and proximity, is a kitchen for all audiences. They work several menus at midday, with well-prepared starters, when choosing the main course, there is always rice in the cauldron, meat and fish of the day, they can also choose to enjoy the menu where you find a good variety of products and prices.