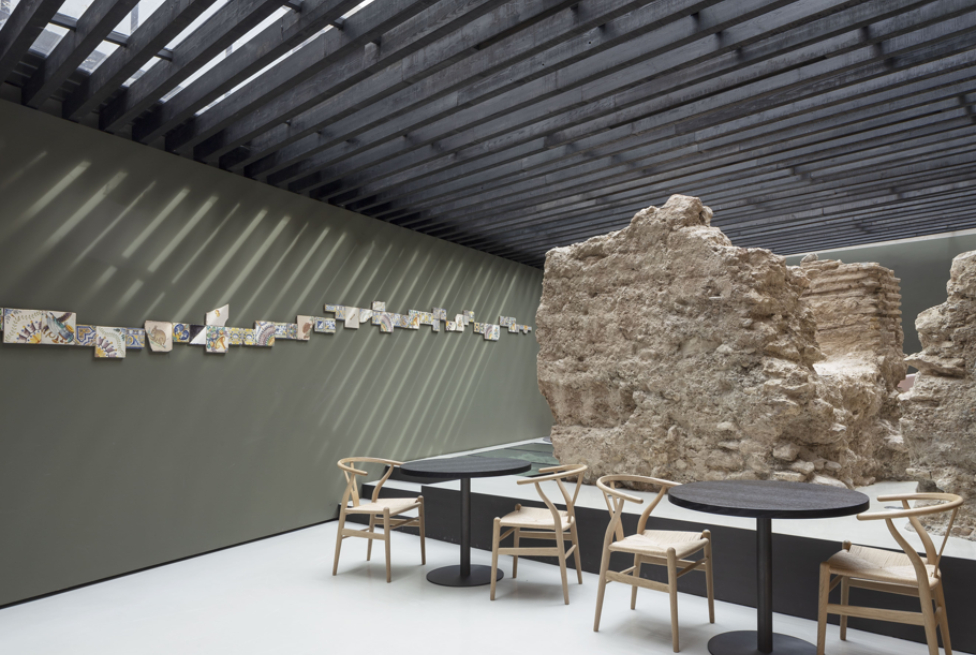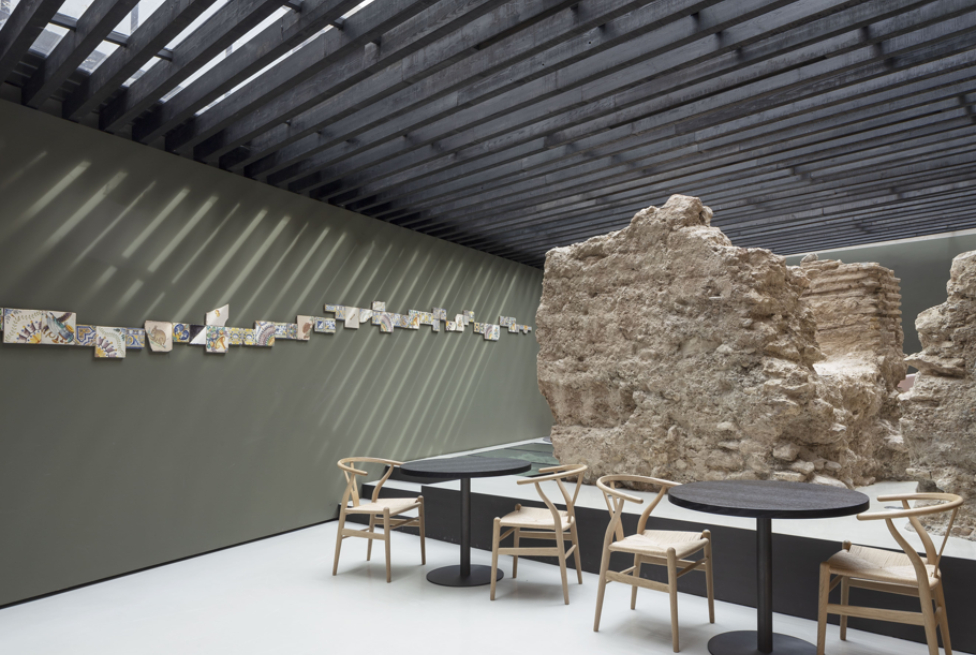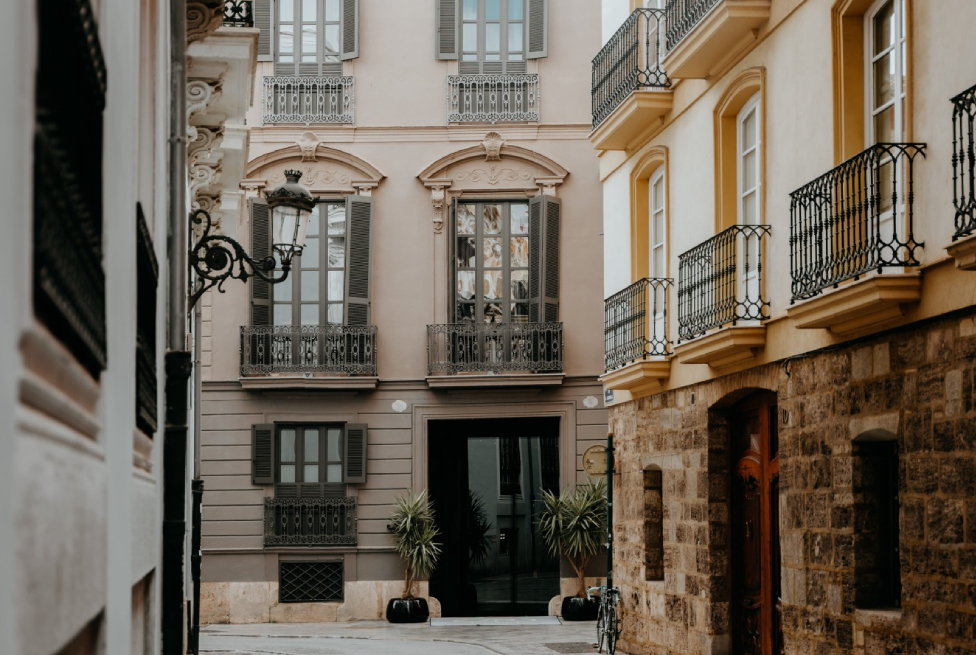 Alma del temple
From 9 to 19 November 2023, from 13.30h to 15.30h and from 20.30h to 22.30h.
60 diners,
Calle Almirante, 14 · 46003 - València
A restaurant with history. Romans, Arabs, Christians… all the civilizations that inhabited Valencia passed through the Alma del Temple room, considered by the German publishing house Taschen one of the most beautiful in the world. The 12th century Arab wall divides it in two and makes it an unrepeatable space with traditional cuisine and deep flavours.  Alma del Temple cuisine is born from traditional bases and gives all the prominence to the value of time in the stoves. Delicate recipes, noble raw materials, dense bottoms, restful, and very, very deep flavors embraced by a relaxed service. How else to honor a unique room, cut by the Arab wall that surrounded Valencia in the 12th century?