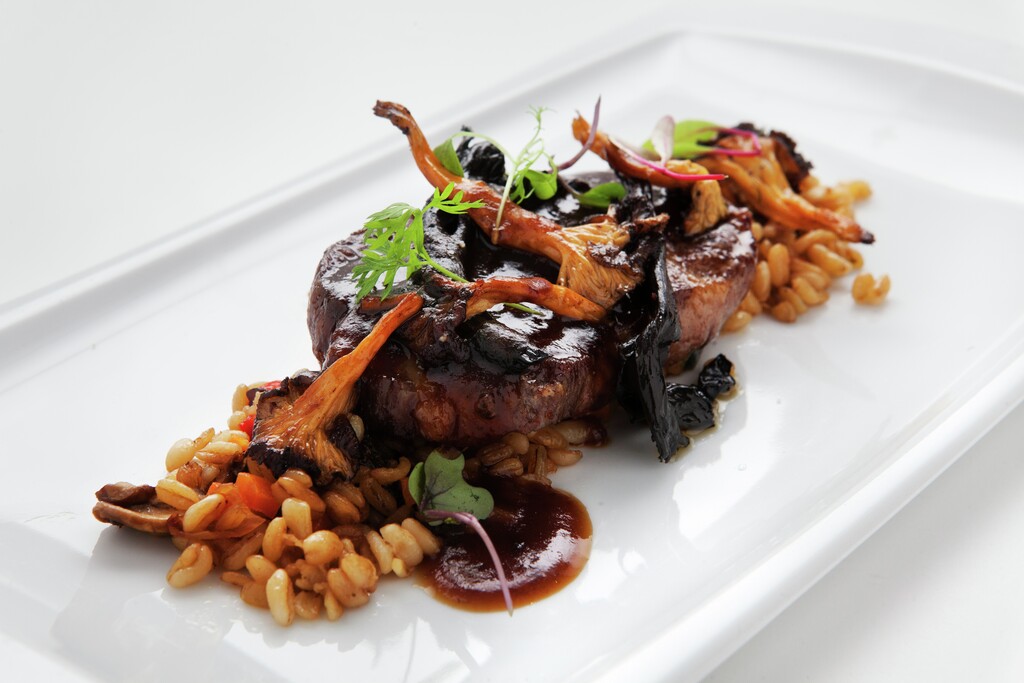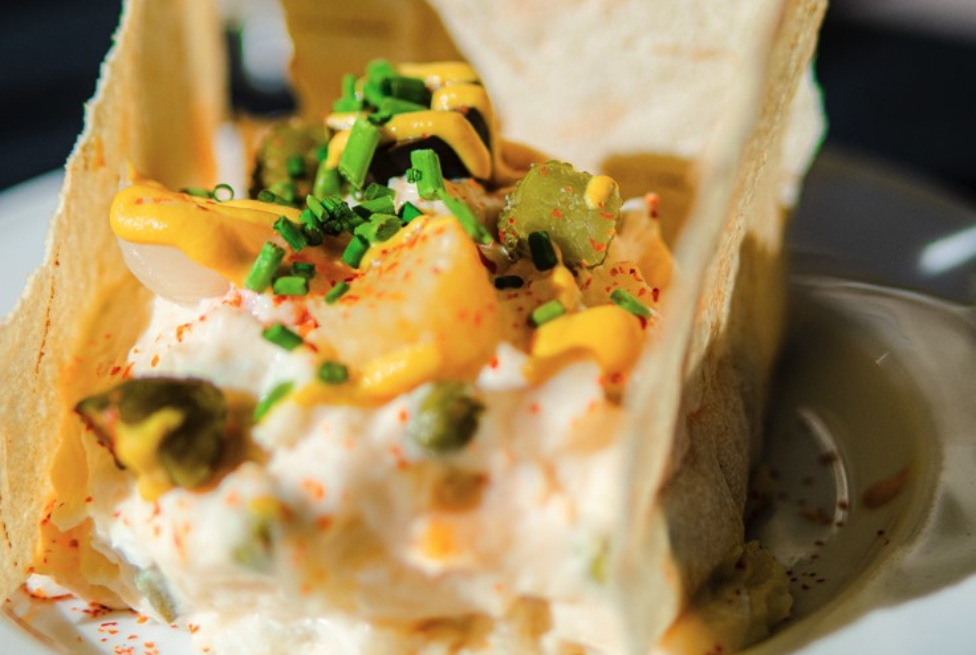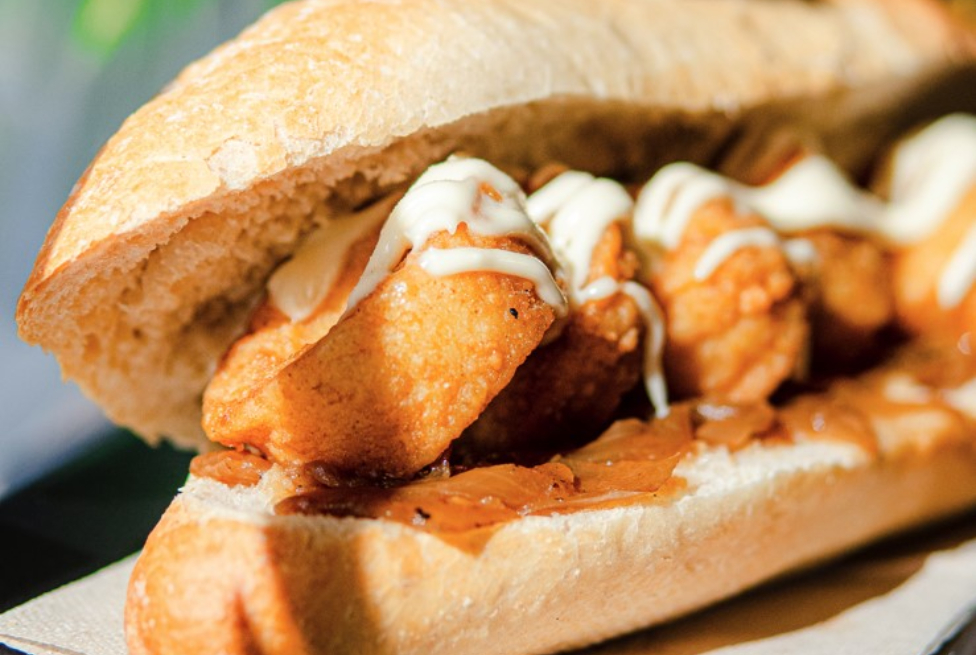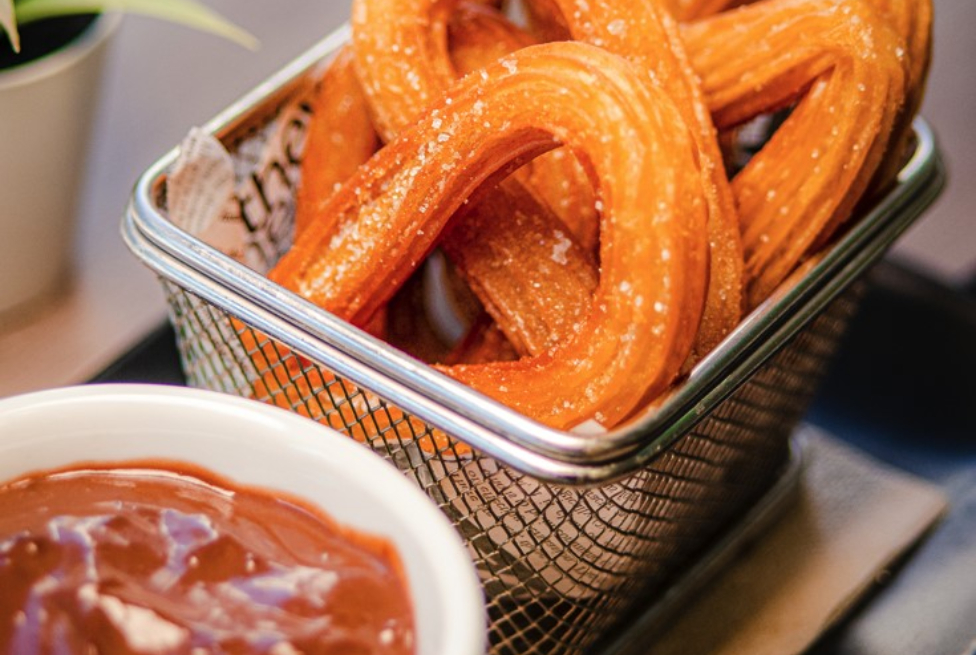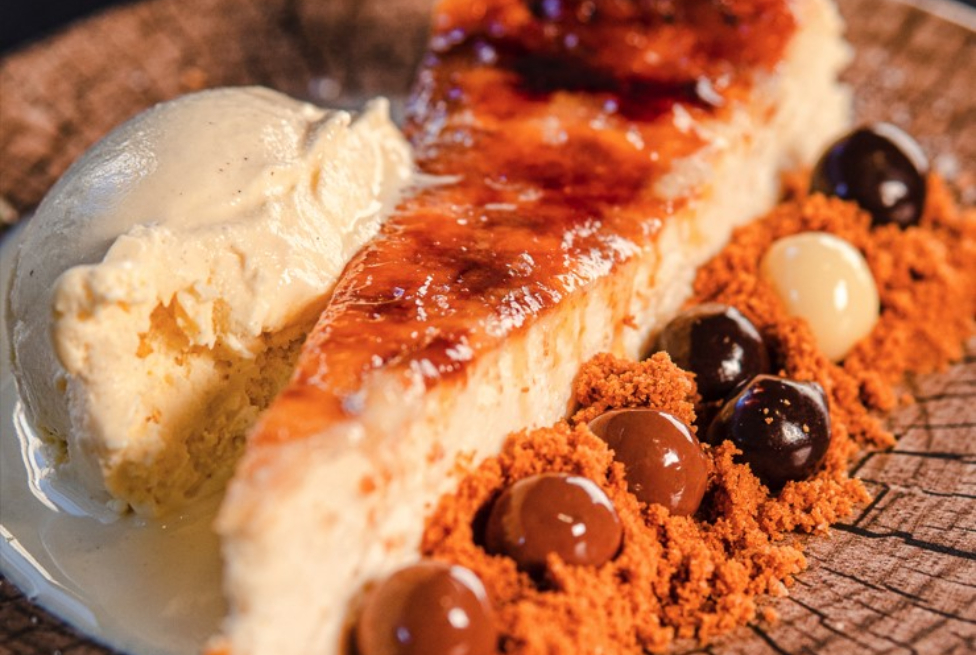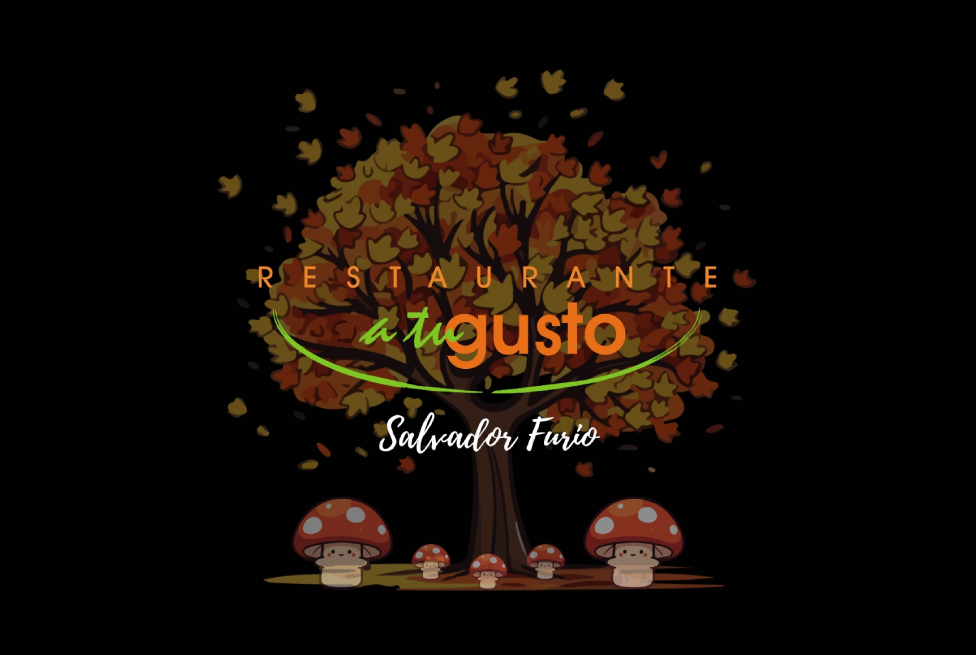 A tu gusto
From 9 to 19 November 2023, from 13:30h to 15:30h and from 20:30h to 23h.
50 diners.
Calle Marqués de Lozoya, 4 · 46013 - València
The restaurant is a cute local with a modern design but also with an industrial and urban touch. It has a fusion cuisine and is located near the Arts and Science City of Valencia. After 14 years strengthening its cuisine among the palates of the most demanding guests, the restaurant consolidates and its main characteristic is formal and careful treatment towards its clients, a very careful market fusion cuisine and good value for money.