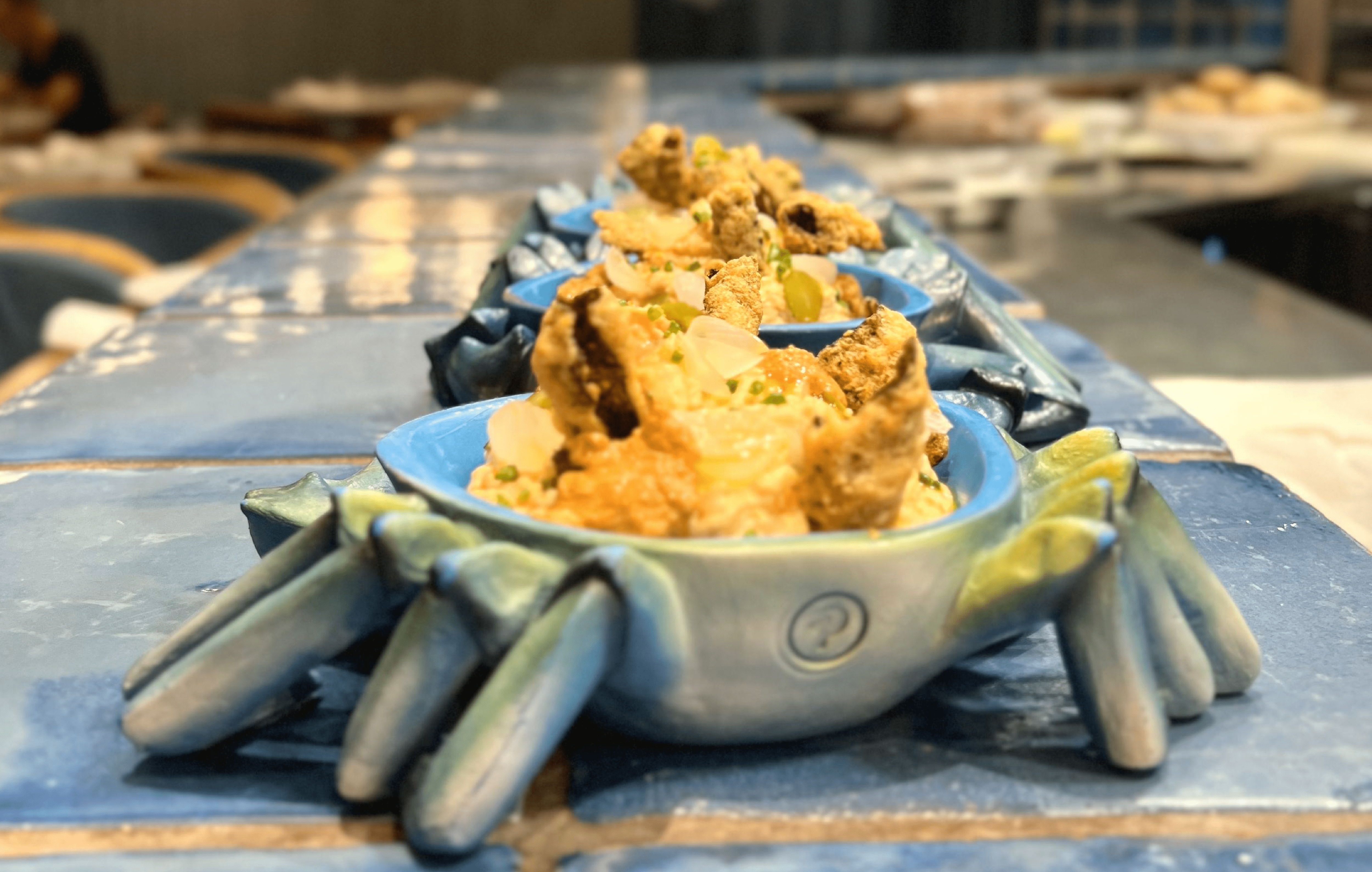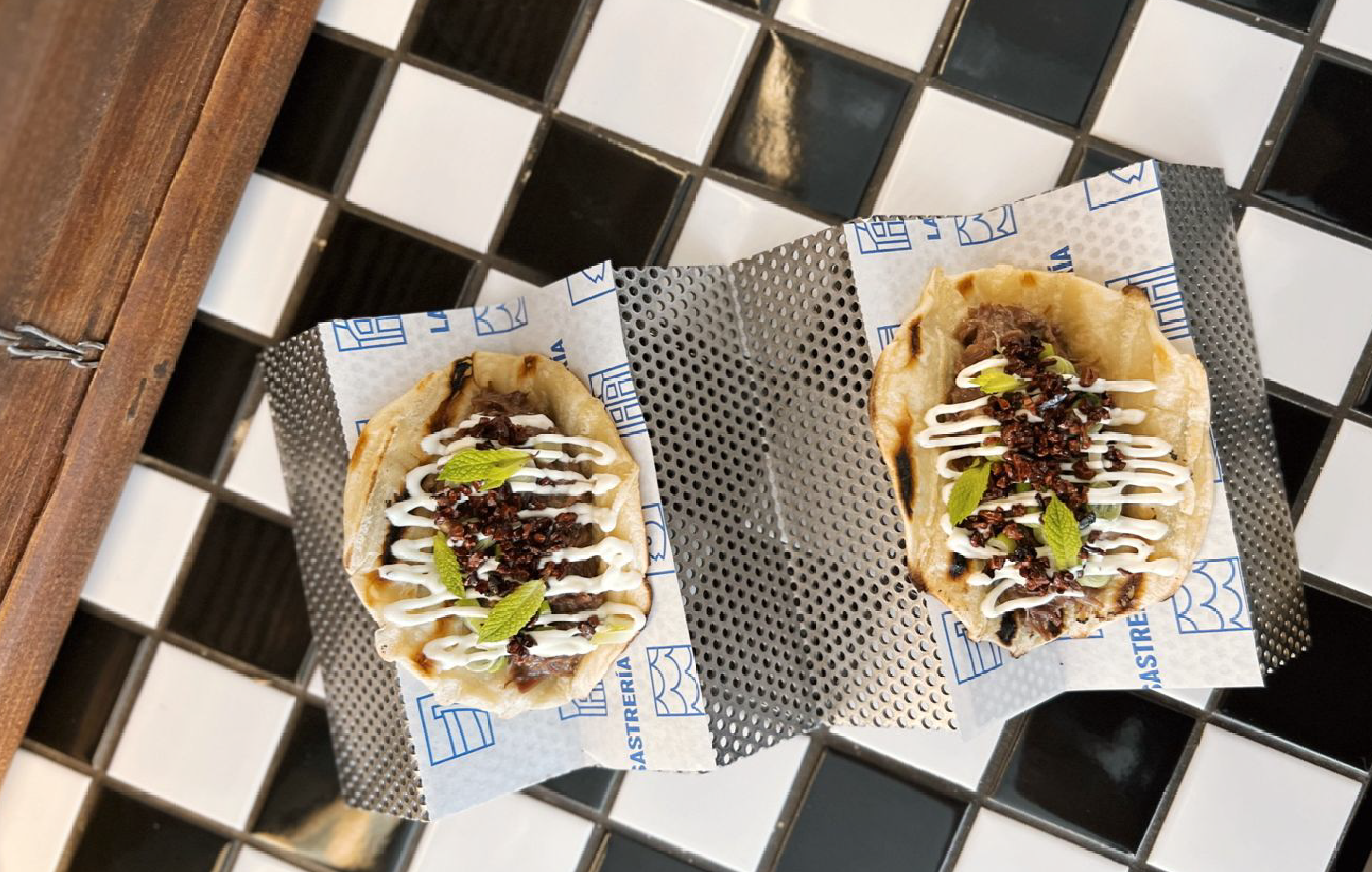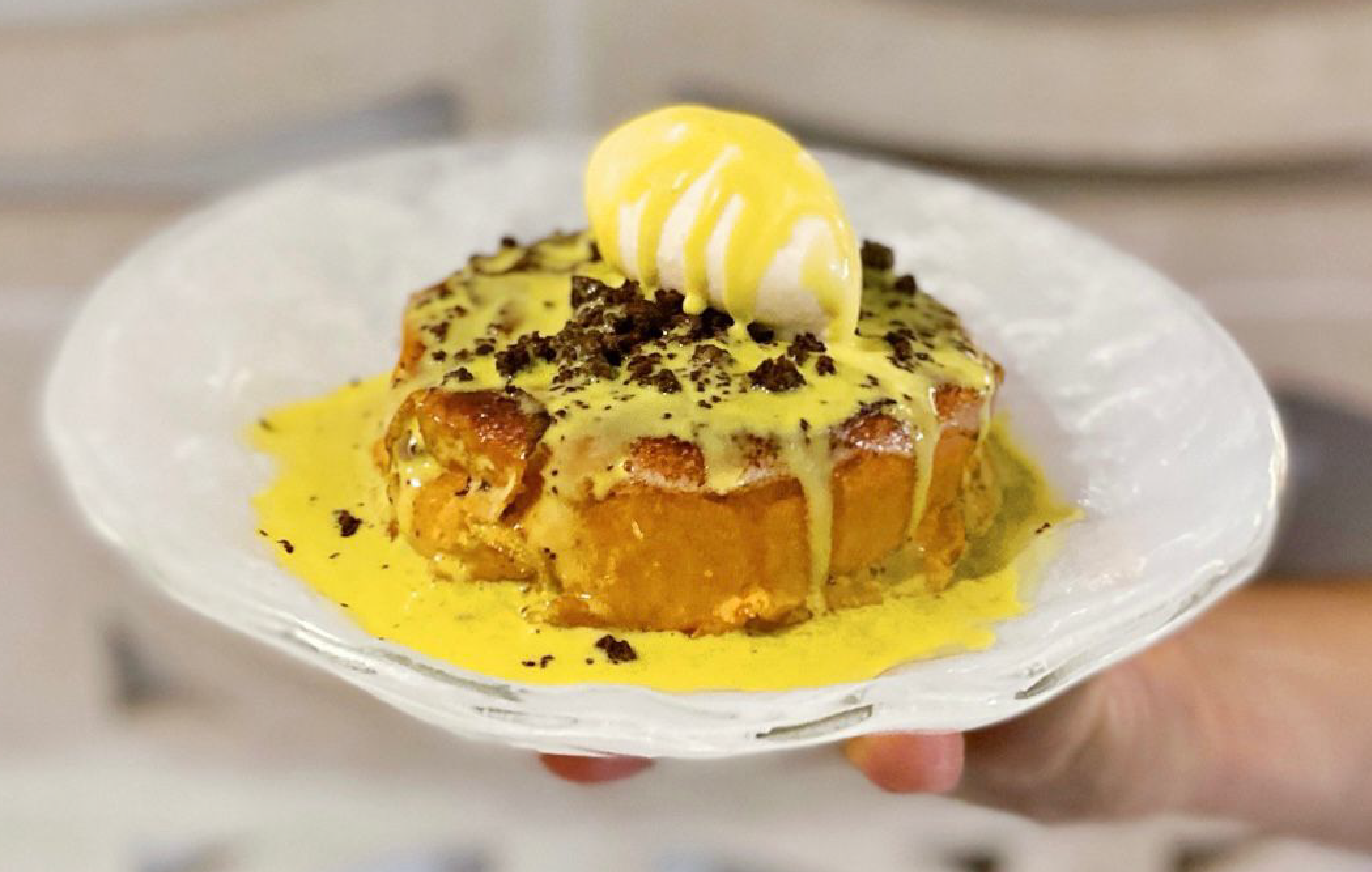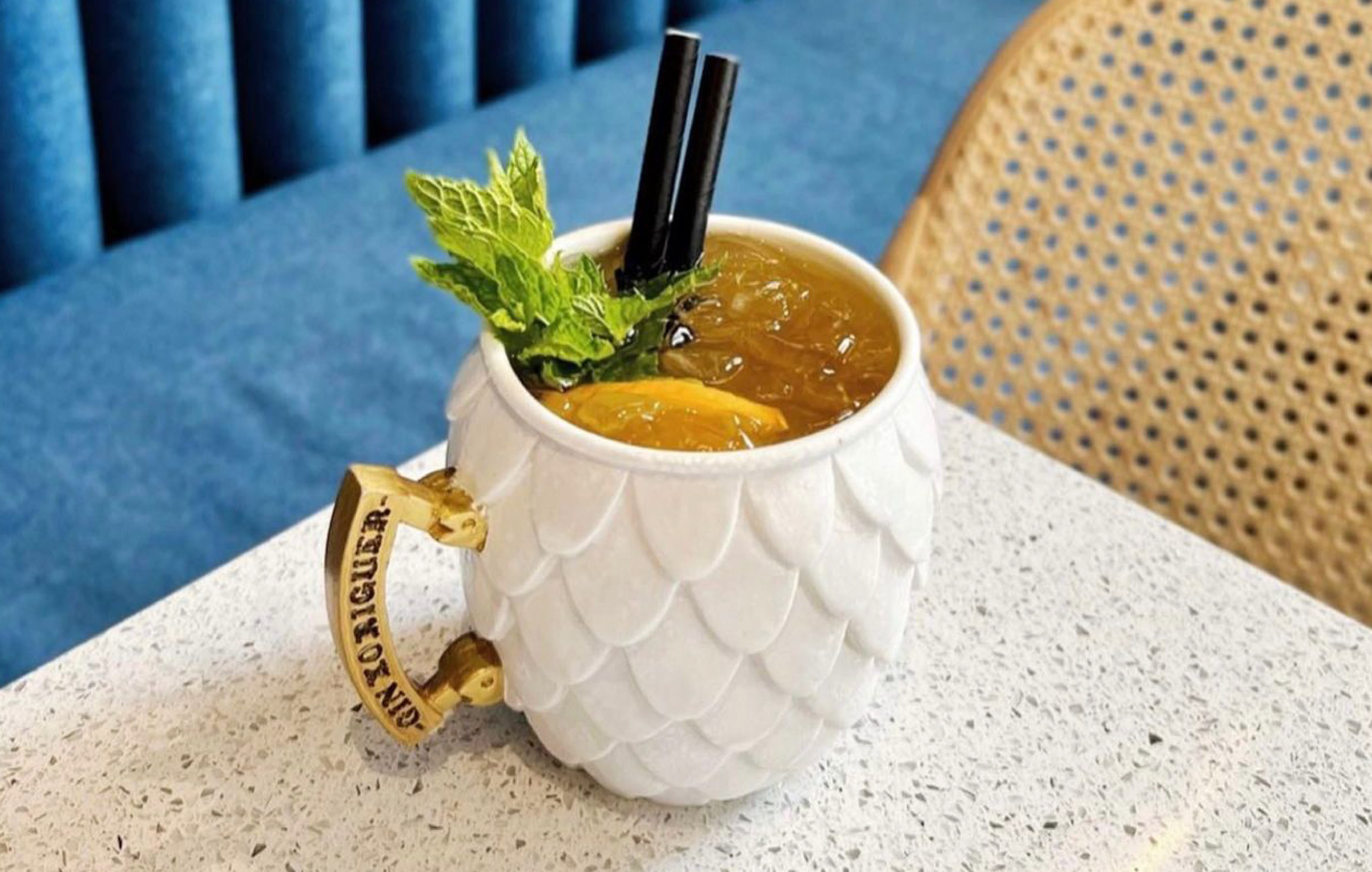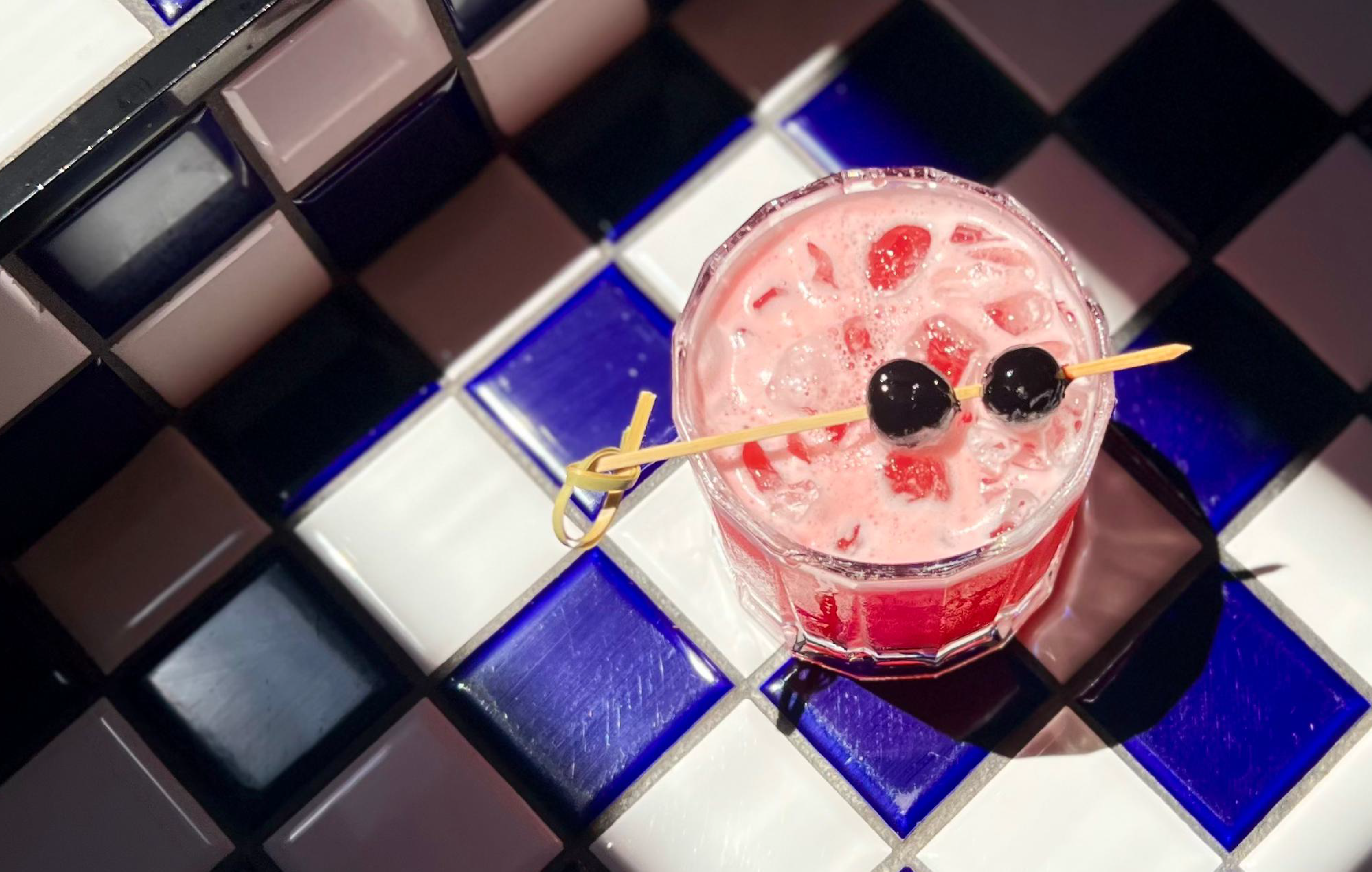 La Sastrería
11, 12, 18 and 19 November 2023.
14 people.
Calle José Benlliure, 42 y 44b · 46011 - València
We sew flavors with a taste of the sea, covered with the essence of Canyamelar – Cabanyal. We have come to enjoy. We pay homage to traditions and the sea. Elaborations with proximity product. A menu that changes with each cycle of the year. A large winery but anchored to the environment and plenty of cocktails to celebrate life.