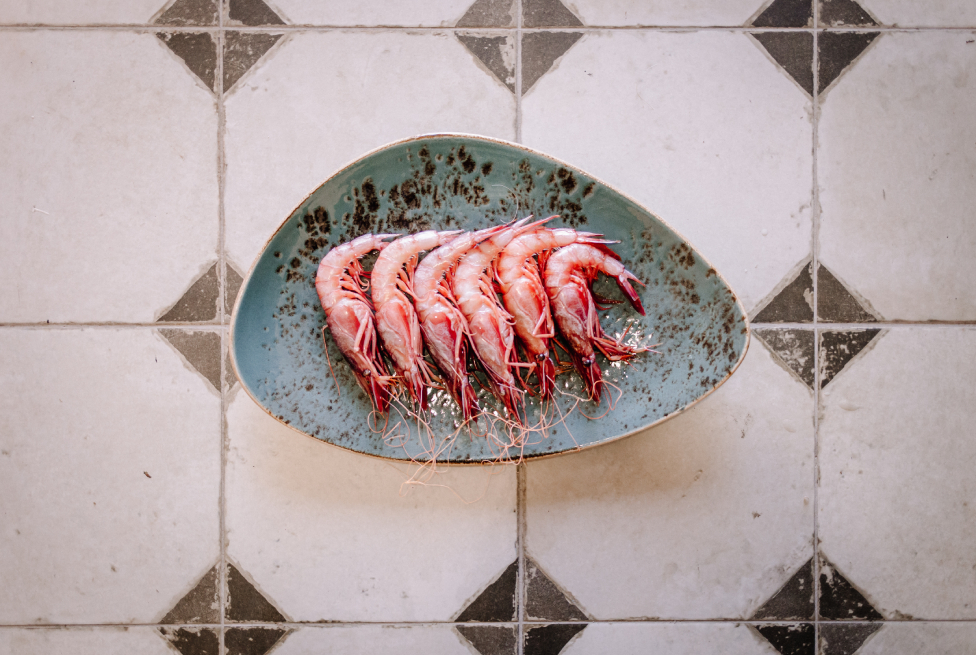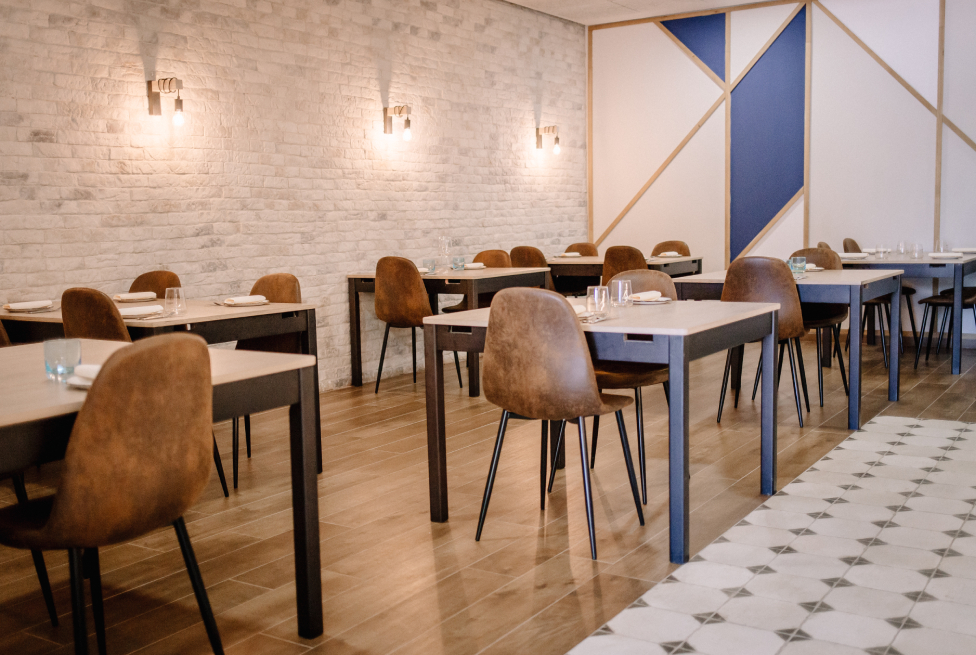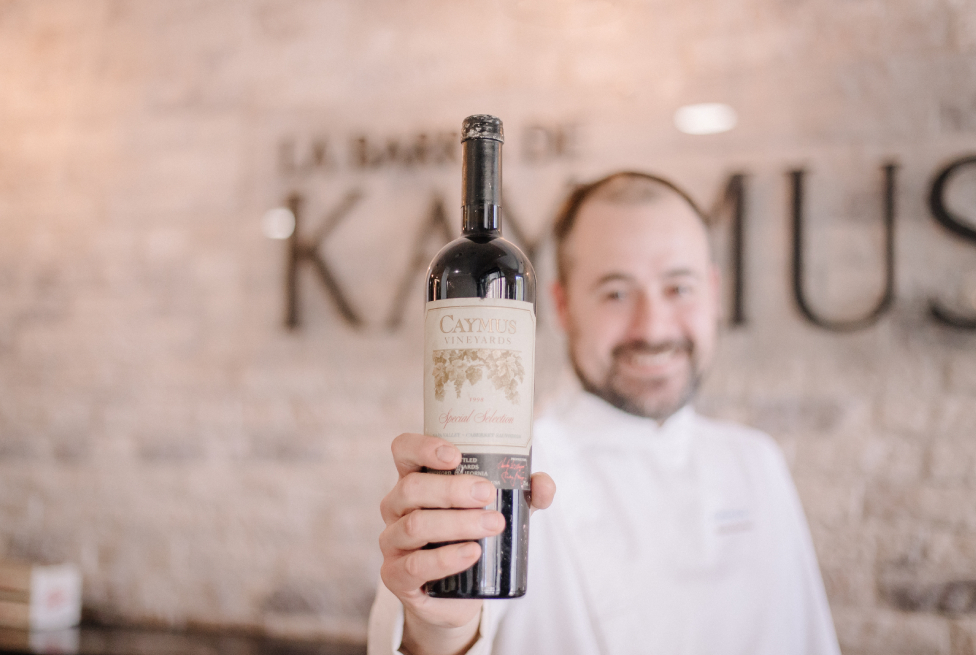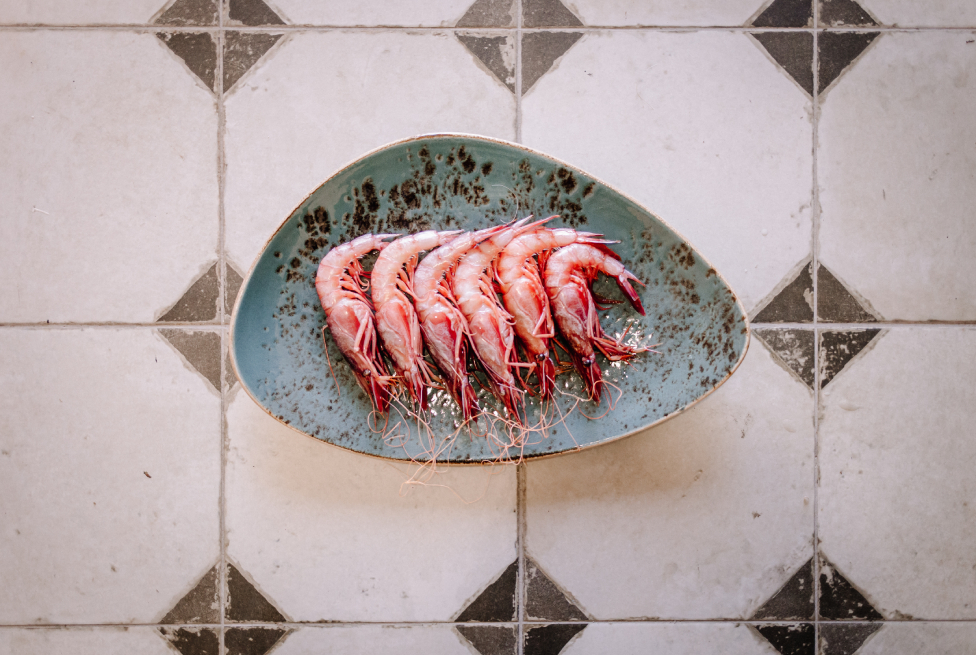 La barra de Kaymus
From 9 to 19 November 2023, from Tuesday to Sunday from 13:30h to 17h.
82 diners.
Avenida Maestro Rodrigo, 44 · 46015 - València
Kaymus is one of Valencia's leading gourmet restaurants and was awarded Bib Gourmand status by the Michelin Guide. In this pleasant, relaxing setting, diners can enjoy the latest culinary creations from proprietor Nacho Romero, who is part of the new generation of highly acclaimed, cutting-edge chefs. Having served his apprenticeship in the finest kitchens around the world, Nacho is a genuine expert in the preparation of all kinds of rice dishes, char-grilled meats and other signature creations.