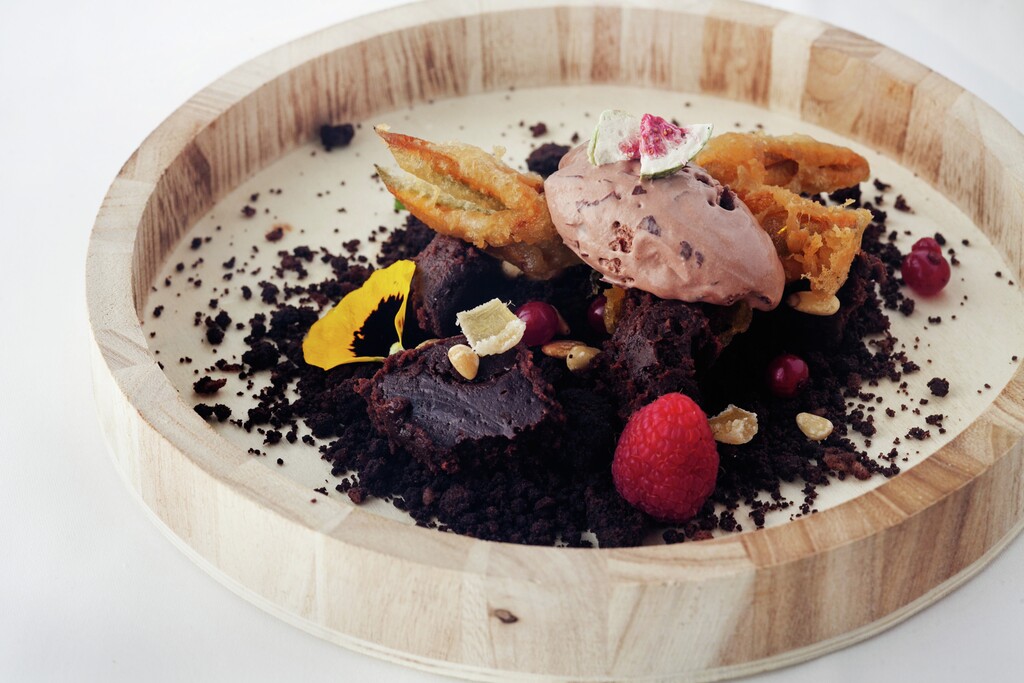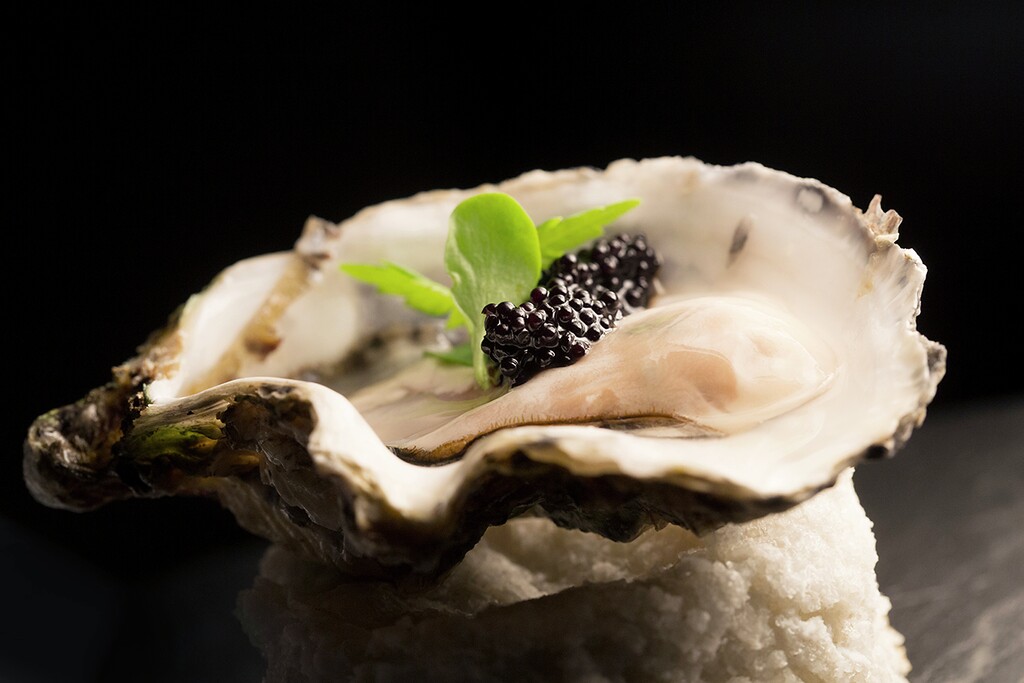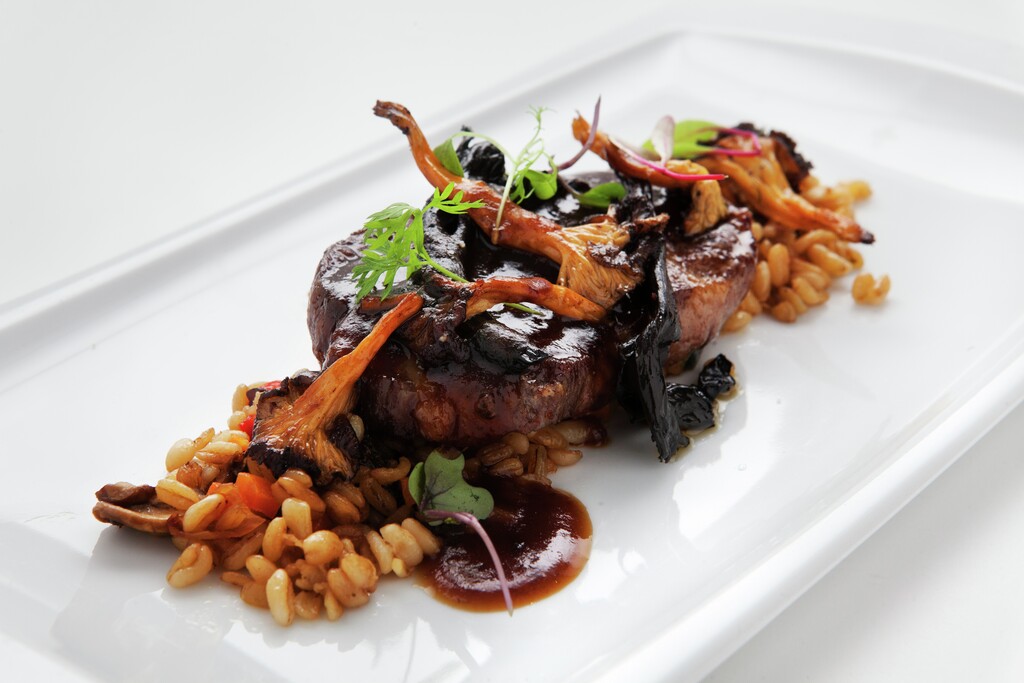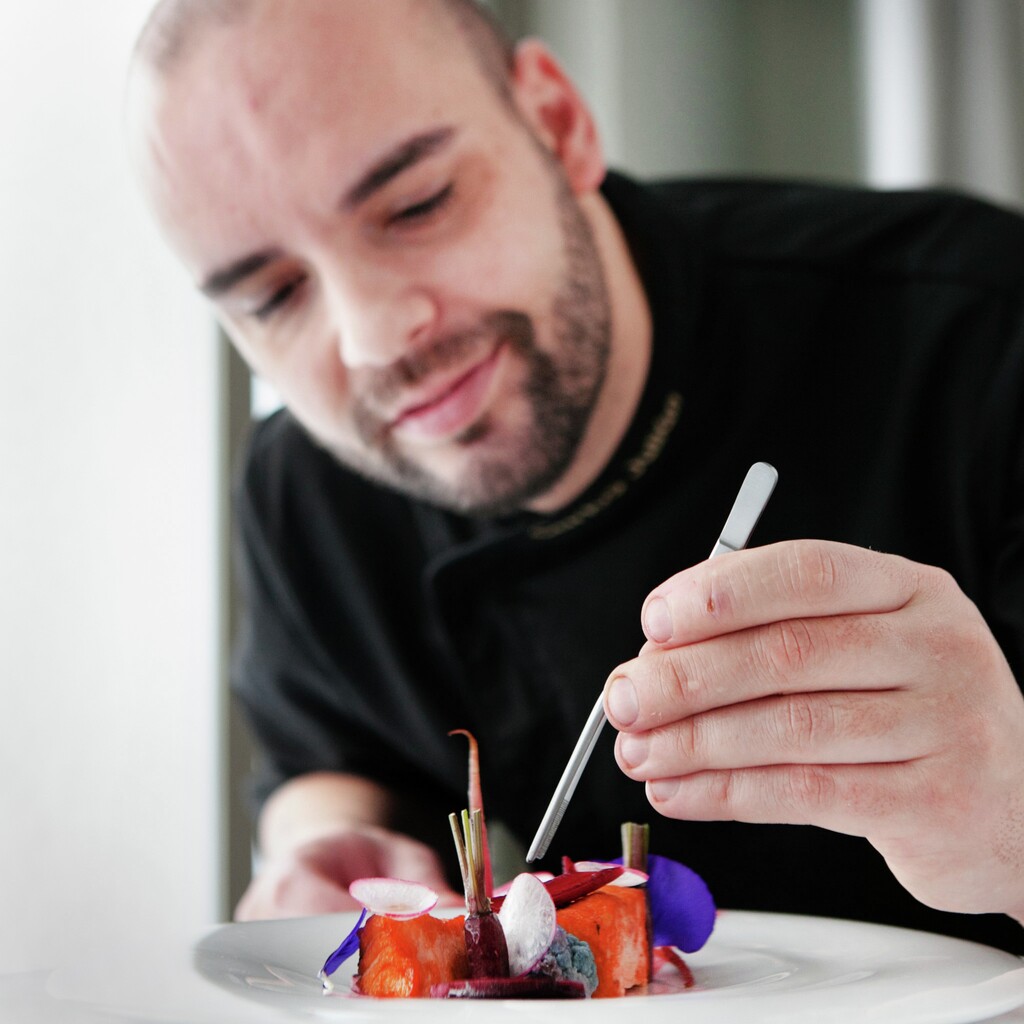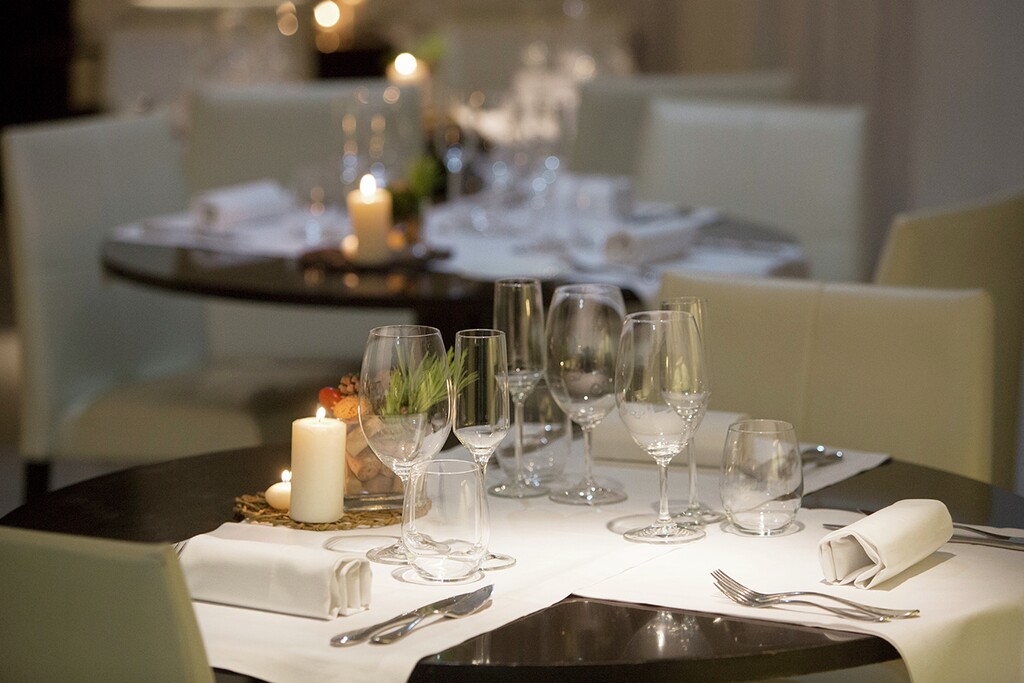 Ampar (Hotel Hospes Palau de la Mar)
From 9 to 19 november 2023, from 13:30h to 15:30h and from20h to 22:30h.
34 diners.
Avenida Navarro Reverter, 16 · 46004 - València
In the Ampar Restaurant we propose you to taste Valencia by the hand of our chef Carlos Julián with delicious dishes taken care of in detail where the fresh ingredients of the Valencian orchard, seafood and, of course, rice in all its variants.