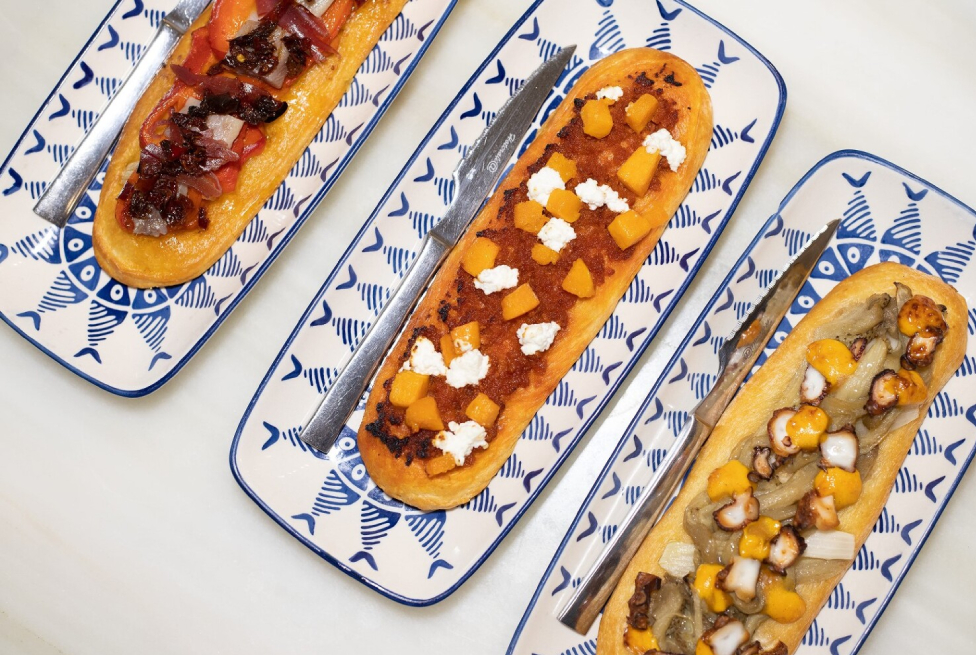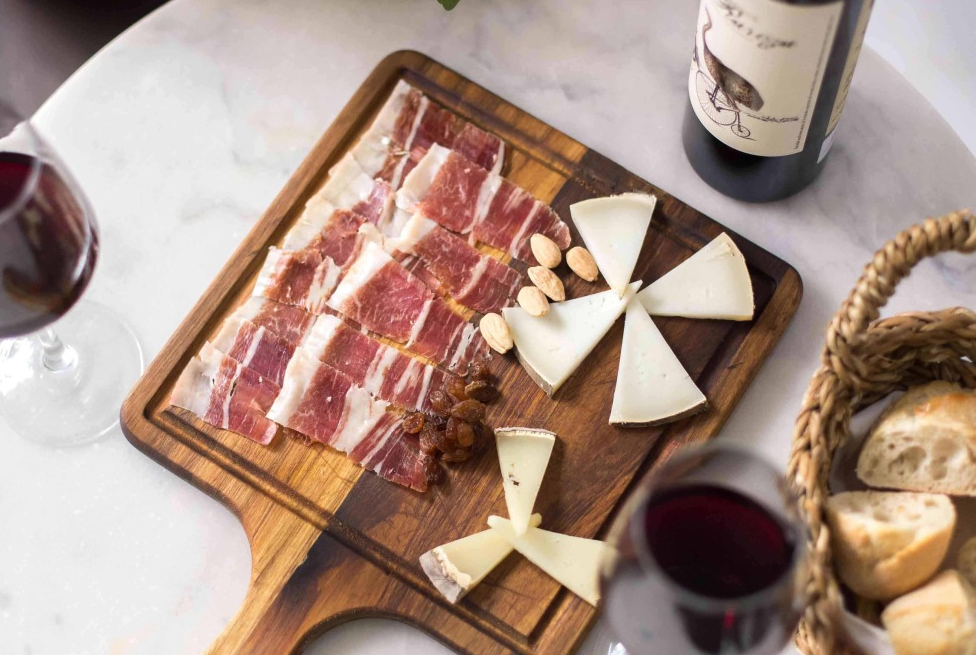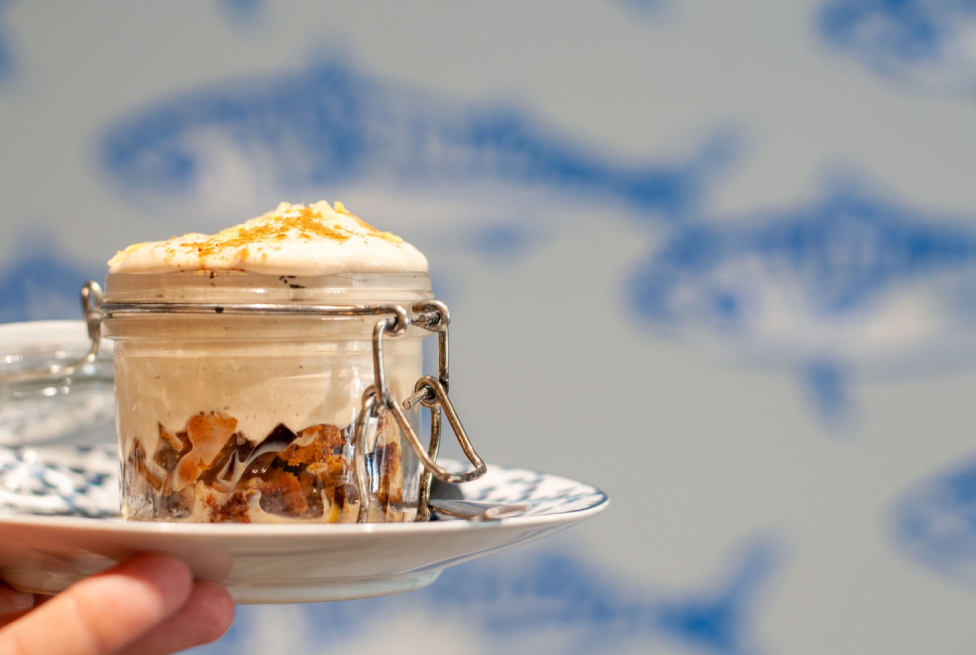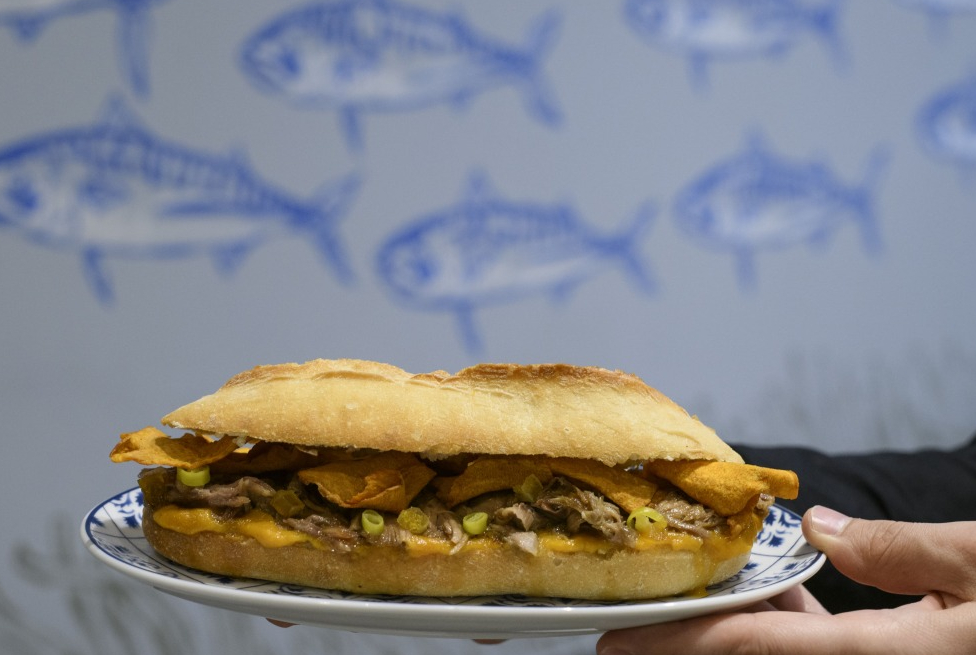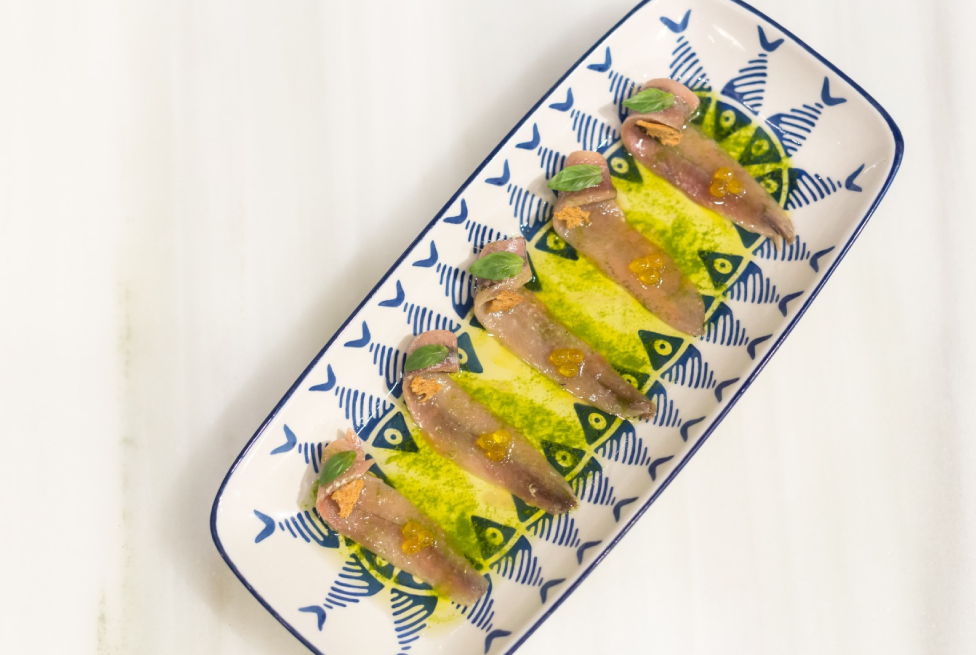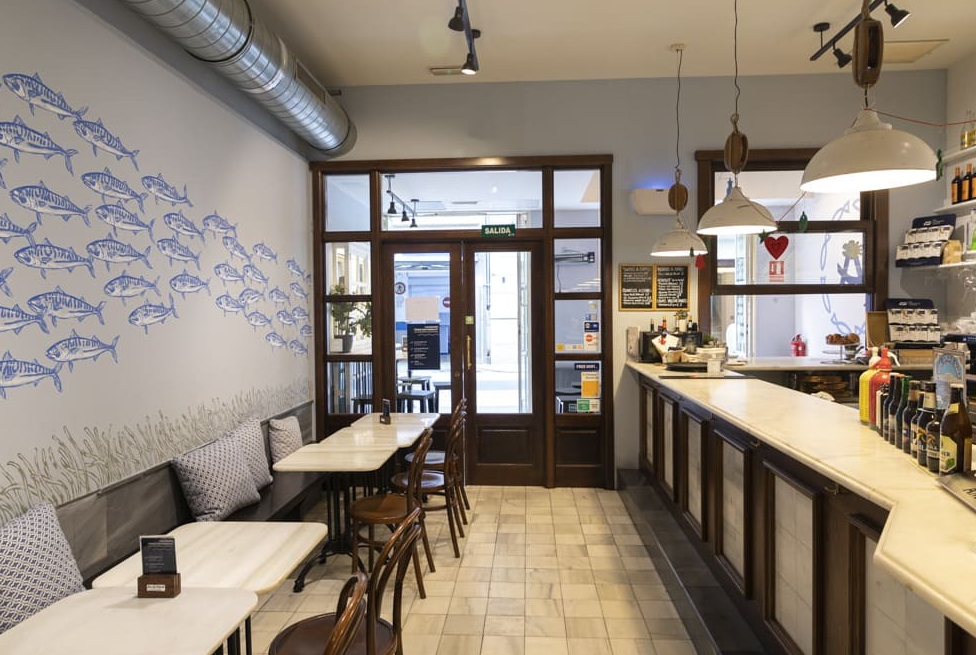 Alenar Bodega Mediterranea
From 9 to 19 November 2023, from Monday to Friday, from 13h to 22:30h.
24 diners.
Calle Martinez Cubells, 6 · 46002 - València
Alenar is a place to enjoy tranquility in the center of Valencia of excellent tapas, great wines and better conversations. At the head of the menu are the Two Many Chefs, that is, Carlos Medina (Top Chef) and Tomi Soriano. Two "magicians" of the kitchen who have created a fresh, dynamic menu with product of proximity that is a tribute to our territory and the Mediterranean. We give "esmorzarets" (valencian traditional brunch), lunch and dinner with a kitchen that is always open.