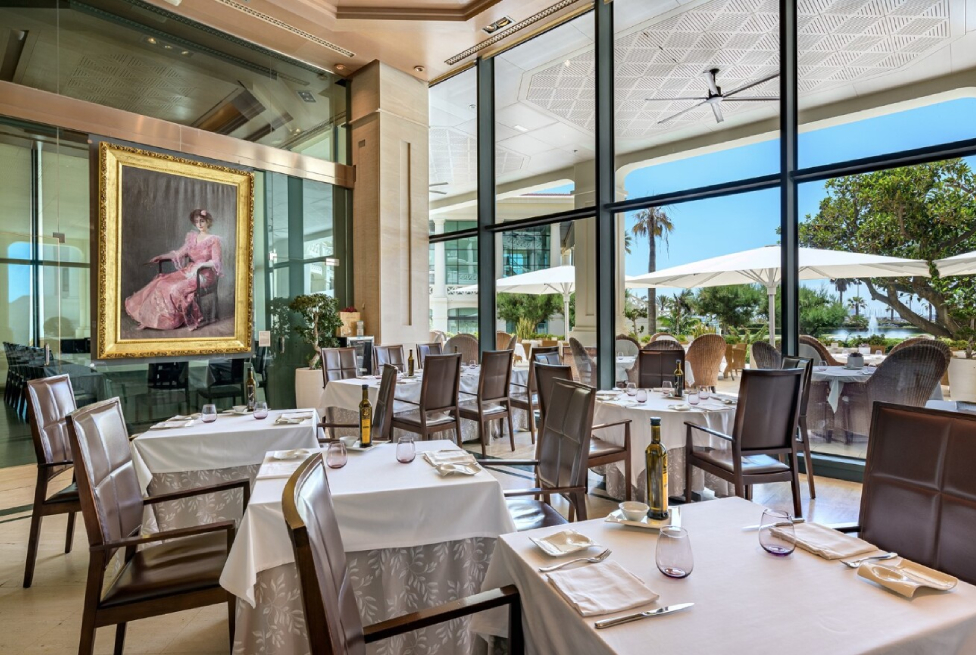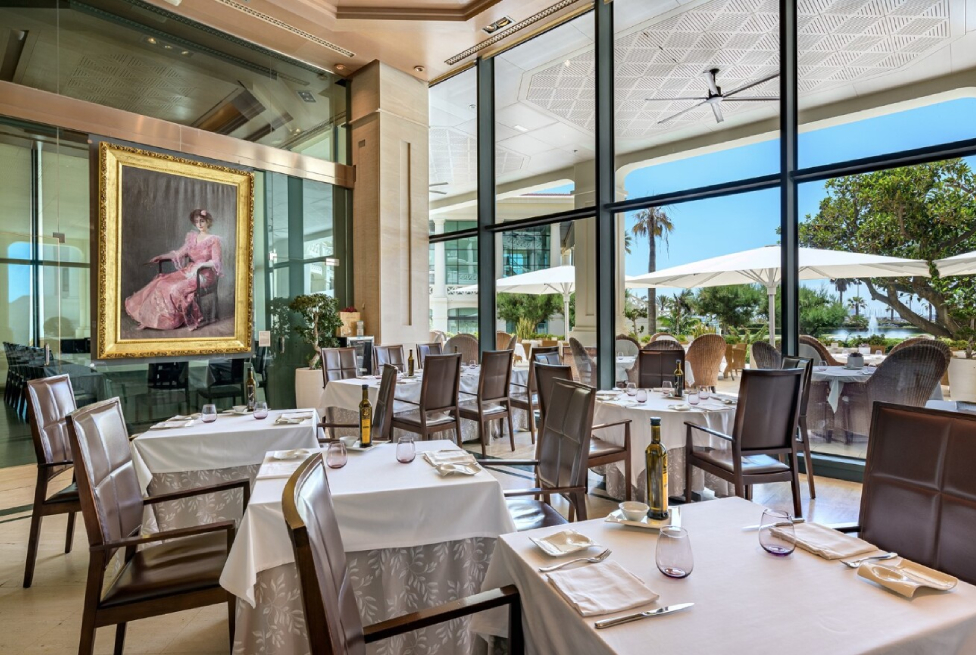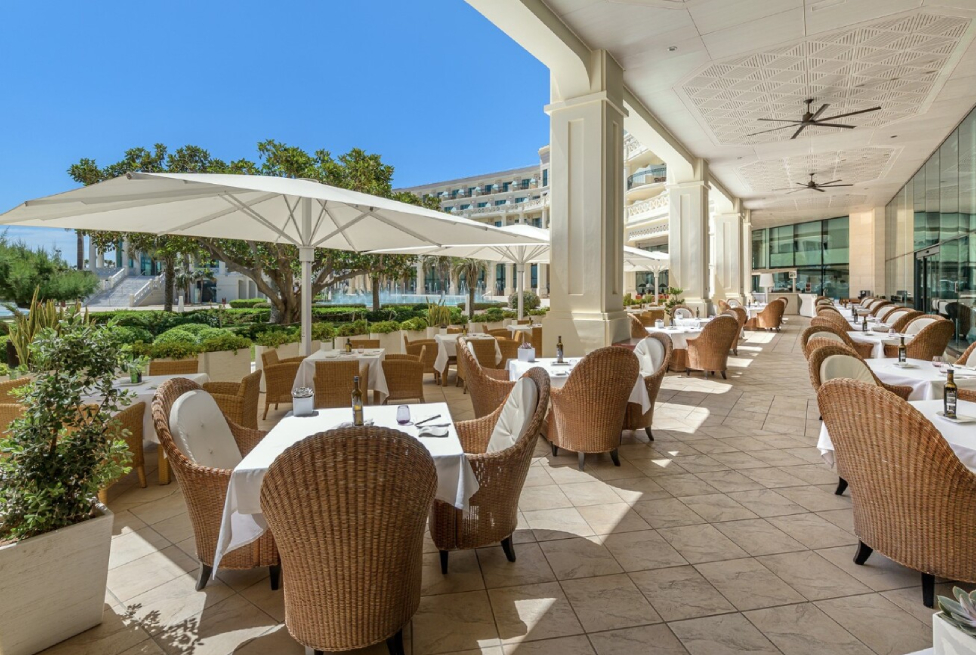 Brasserie Sorolla (Hotel Las Arenas Balneario Resort)
From 9 to 19 November 2023, from 13h to 17h.
20 diners.
Calle Eugenia Viñes, 22-24 · 46011 - València
The Brasserie Sorolla offers a subtle and varied menu without extravagances, true to traditional cuisine, with an extremely careful presentation. Modern and bold. This is the menu that Chef José María Baldo and his team have prepared for you. In addition to fantastic dishes, the surroundings of Brasserie Sorolla make the restaurant an authentic experience. The stay, presided by "La Señora" of Sorolla, includes spectacular views of the Mediterranean Sea, which can be enjoyed from its porch, open in season.