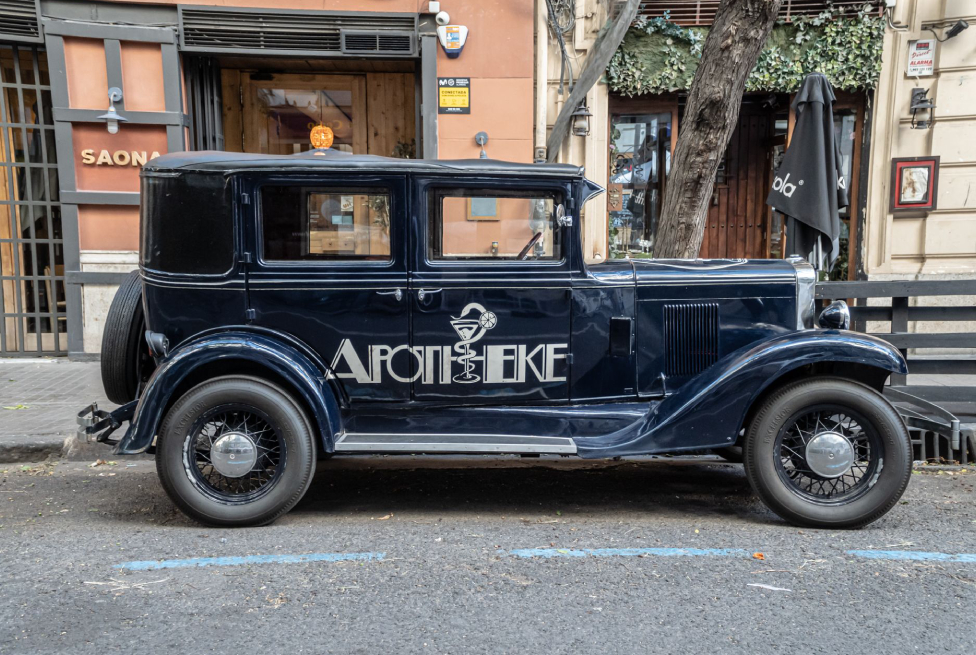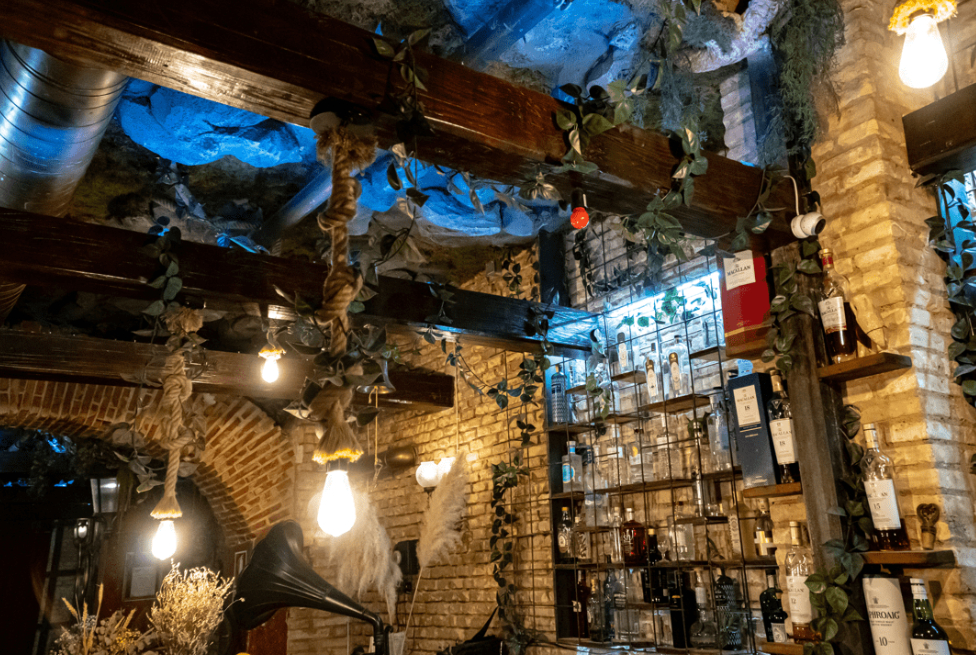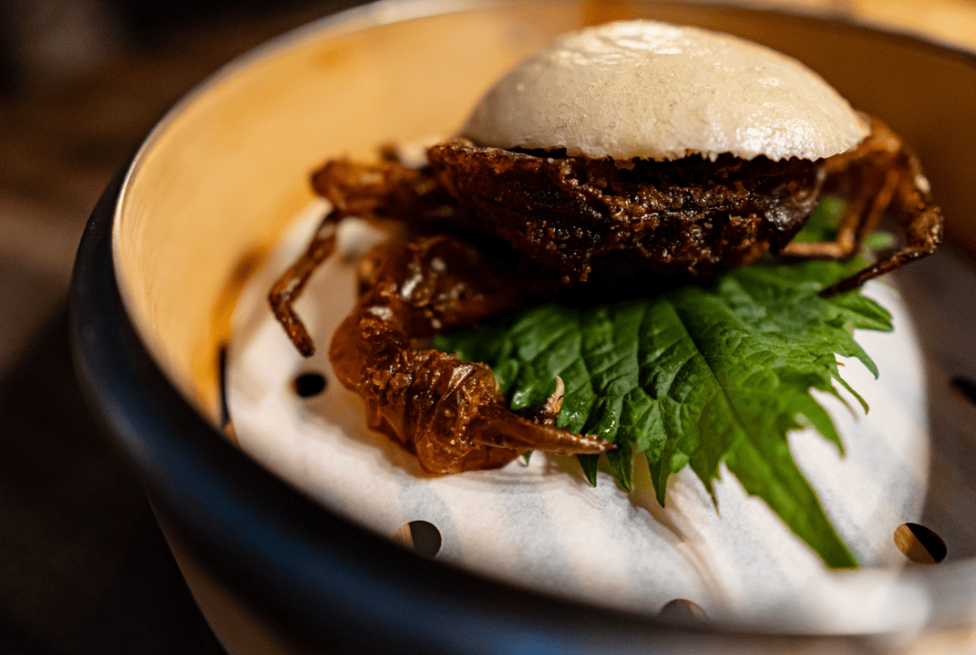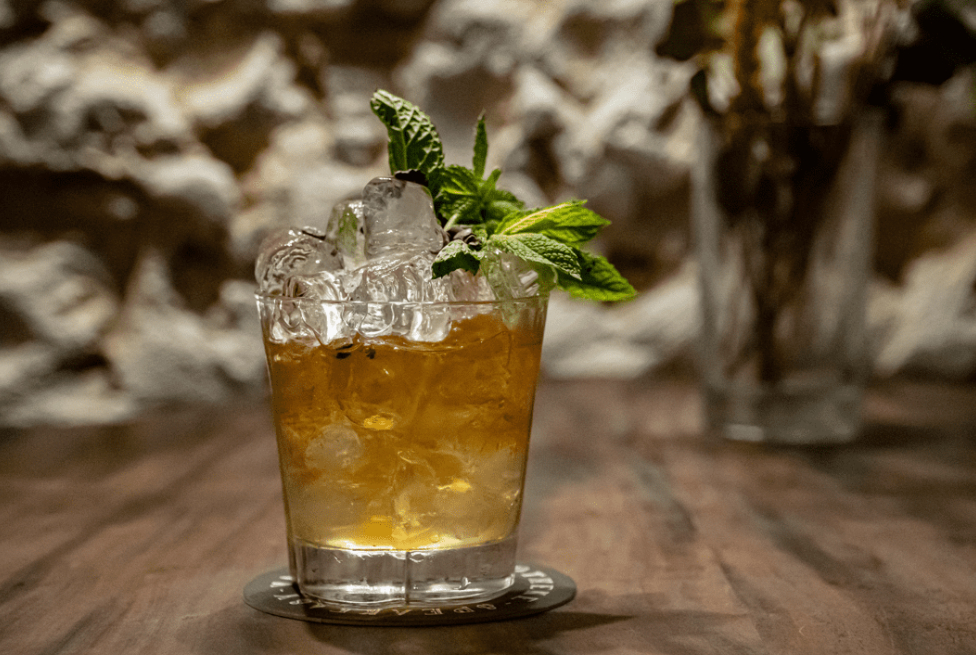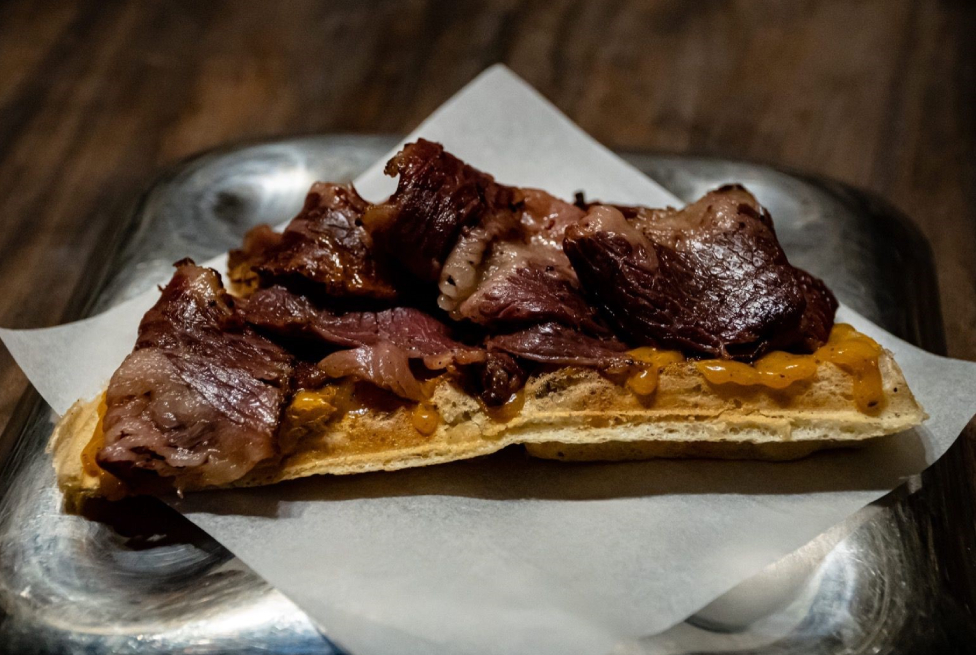 Apotheke
From 9 to 19 November 2023, from Monday to Saturday from 19h to 23h.
49 diners.
Calle Ciscar, 18 · 46005 - València
Cocktail snack bar with speakeasy format set in the 1920s. Speakeasy refers to the clandestine premises created during Dry Law. Clandestinity is part of our concept, so we ask for a password to access the premises. As for the gastronomic offer, the cocktail bar and the kitchen come together through drinks and signature bites with local products and inspirations from around the world.